Kanye West will appear at Houston's Lakewood Church after Jesus Is King Album success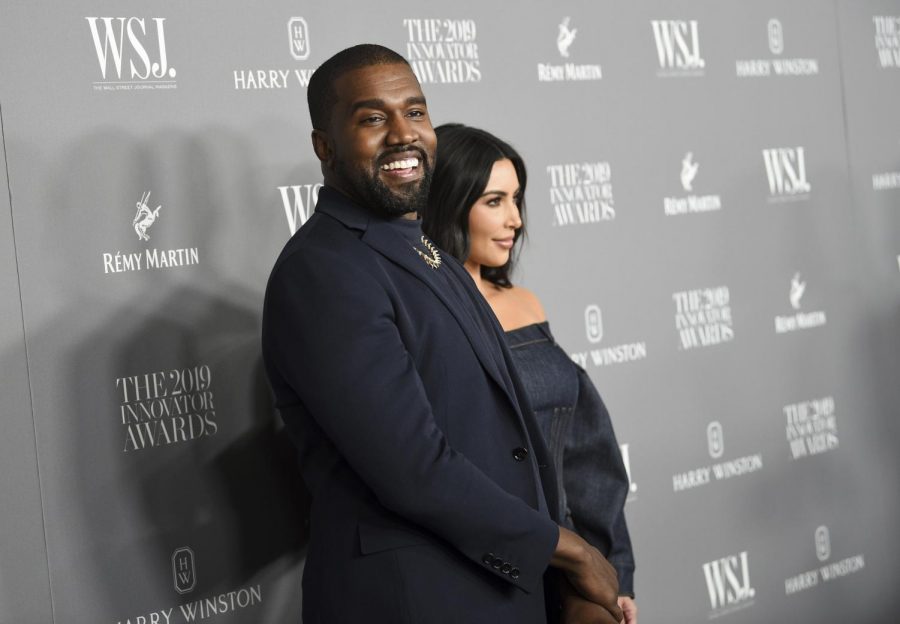 Kanye West will appear at the Lakewood Church on Sunday at 11 a.m. and 7 p.m. Lakewood's celebrity televangelist host Joel Osteen will have a conversation with Kanye West during the service. Kanye's trending album Jesus is King, praises Christianity and affirms Jesus as his savior. The album has stirred some conversation about celebrity ingratiation on religion especially at their latter part of their careers. Critics point to earlier stages of his career when he disregards any kind of reverence in his music and lyrics but instead engages in careless pleasure and fame. However, Kanye is knows to rap about "woke" or higher culture and his lyrics do sympathize with real people's problems.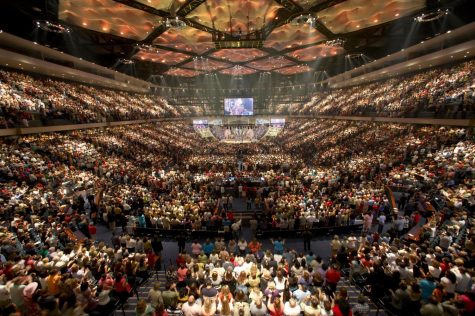 Osteen is also notoriously pointed out for denying aid and shelter during hurricane Harvey, devastating the city of Houston with floodwater. Only after media backlash did Lakewood open it's doors to stranded citizens. Lakewood is a megachurch that brings in local Houstonians and has achieved worldwide status.