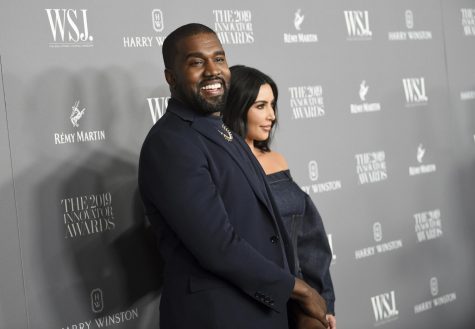 Geovany Palacios, Staff writer

November 12, 2019
Kanye West will appear at the Lakewood Church on Sunday at 11 a.m. and 7 p.m. Lakewood's celebrity televangelist host Joel Osteen will have a conversation with Kanye West during the service. Kanye's trending album Jesus is King, praises Christianity and affirms Jesus as his savior. The album has stirred...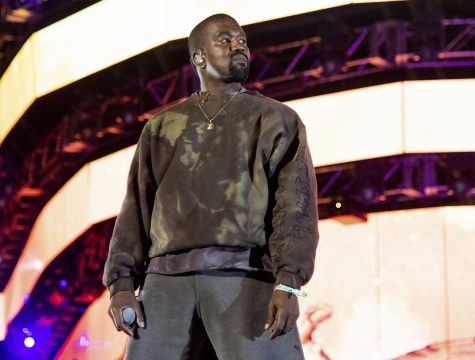 George Vasquez, Staff Writer

October 27, 2019
It would not be a Kanye album if it didn't come with a wave of reediting, release delays, and controversy. Jesus is King aligns with a Christian theme, West described the new album as an "expression of the gospel", breaking the rules of what a traditional gospel Christian album would sound l...