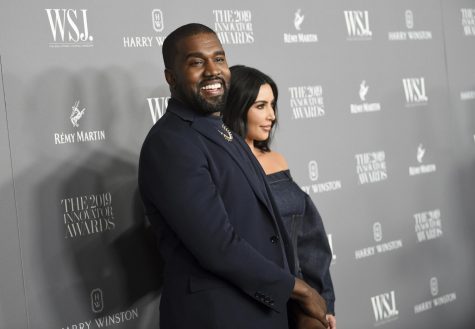 Geovany Palacios, Staff writer

November 12, 2019
Kanye West will appear at the Lakewood Church on Sunday at 11 a.m. and 7 p.m. Lakewood's celebrity televangelist host Joel Osteen will have a conversation with Kanye West during the service. Kanye's trending album Jesus is King, praises Christianity and affirms Jesus as his savior. The album has stirred...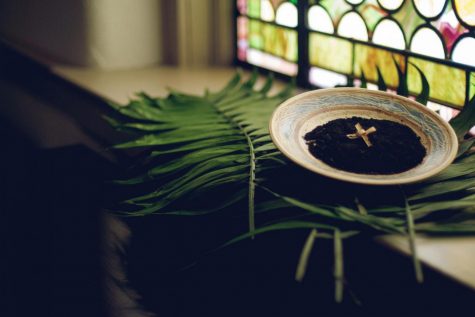 Ana Gonzalez, Editor-in-Chief

March 6, 2019
Happy Mardi Gras! Crawfish, King Cake, Gumbo, all that good stuff…and not to mention the parties and the loads of beads to wear. But if you are religious, it also means one thing: time to give up something for Lent. Lent, the 40-day, six-week period that starts from Ash Wednesday and leads into...