HCC to host #RealCollege conference
Two-day conference discussing food insecurity and homelessness among college students starts Saturday at West Houston Institute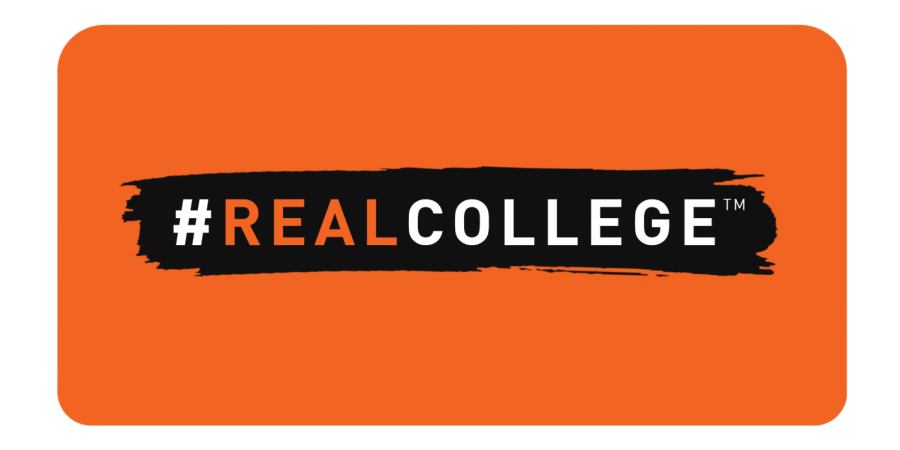 Food insecurity and homelessness are threats to many college students, causing problems for those seeking to gain a college education.
However, a two-day event at Houston Community College's West Houston Institute aims to shed light and offer solutions to those issues.
The 2019 #RealCollege Conference starts Saturday at WHI, located at 2811 Hayes Road. The event is designed to educate faculty, students and community members on housing and food hardships students face.
According to its website, the Hope Center for College, Community and Justice is a nonprofit organization dedicated to rethinking and restructuring higher education and social policies, practices, and resources to create opportunities for all students to complete college degrees. The center focuses finding solutions to overlooked problems for "real college" students, more prominently hunger and homelessness – hence the "#RealCollege" name.
"[The #RealCollege Covening] has been growing every single year," said Angela Baggetta, publicist for the Hope Center. "This year it will be in Houston for the first time, and Houston was chosen because of the great things Houston Community College is doing in partnership with the Houston Food Bank."
Shar-Day Campbell, HCC financial aid communications and social media coordinator, said HCC's partnership with the Houston Food Bank includes a food scholarship program for eligible students. Students were selected for the program based on their federal student aid applications, and had the option to receive 120 pounds of food from the food bank.
"Students were really grateful; they were actually shocked that this was availably," Campbell said. "It was initially a pilot program and we now have a memorandum of understanding, or MOU, with the Houston Food Bank and we are working bring food assistance to students across all campuses."
This year's annual conference will be the site of various speakers including college administrators, national experts and students who have lived experiences of adversity during their education.  The first portion of both days will be an opportunity for individuals to hear key-note speakers speak on behalf of the impact and importance of combating college homelessness and hunger.  Later in each day, attendees will have the opportunity to attend one of several 'break-out' sessions.
"We have everything from what we call igniter talks – brief talks by a number of people talking about their own experiences… [to] some more formal break-out sessions," Baggetta said.  "There will be a lot of different sessions, so attendance to these will depend on someone's own interests."
More information on the schedule of the conference can be found here.