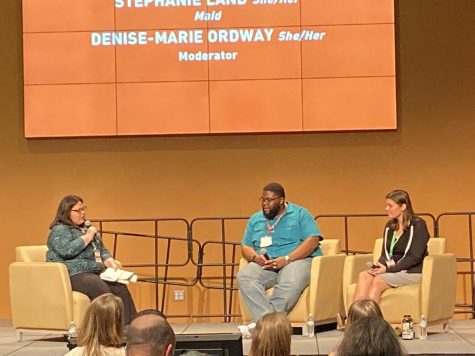 Geovany Palacios, Staff Writer

October 22, 2019
The #realcollege movement comes to HCC The auditorium of the West Houston's Institute welcomed in teachers, faculty, students, and educators on Saturday, Sept. 29. As Houston Community College opened its doors to the Realcollege organizers, registration booths handed out the usual conference items like...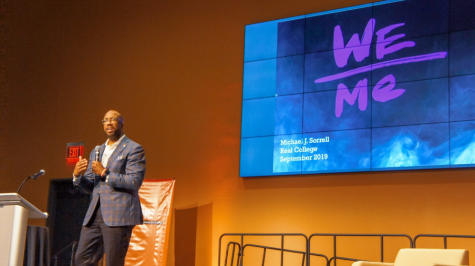 George Vasquez, Staff Writer

October 4, 2019
#RealCollege Covening held their national conference luncheon addressing both hunger and homelessness last weekend at Houston Community College's West Houston Institute building. Paul Quinn College President Michael J. Sorrell was a guest speaker who was invited to give his testimonial and success...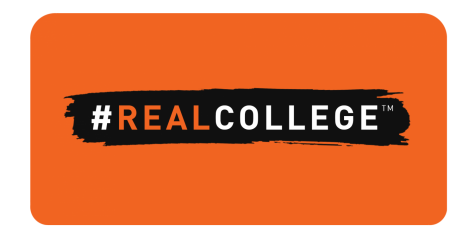 Cortney Paxton, Staff Writer

September 25, 2019
Food insecurity and homelessness are threats to many college students, causing problems for those seeking to gain a college education. However, a two-day event at Houston Community College's West Houston Institute aims to shed light and offer solutions to those issues.