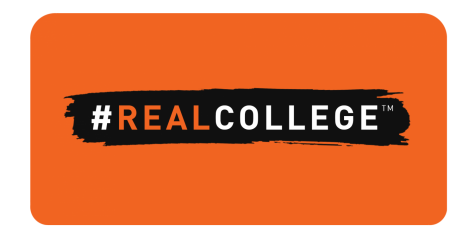 Cortney Paxton, Staff Writer

September 25, 2019
Food insecurity and homelessness are threats to many college students, causing problems for those seeking to gain a college education. However, a two-day event at Houston Community College's West Houston Institute aims to shed light and offer solutions to those issues.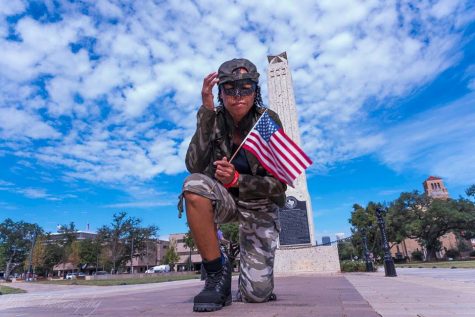 Jimmieka Mills, Editor in Chief

April 6, 2017
"Out of all the things I thought I would be, homeless was not one of them." Poet, activist and Houston Community College student, Justice Butler aka DOAP has experienced many challenges in her life, but becoming homeless was a considerable low. Things weren't always bad, she worked at a Verizon...