Frederick Barnes, Staff Writer

March 31, 2019
The University of Houston lost to the Kentucky Wildcats in a game that came down to the last minute. Things started off slow for both teams at first. But around the eight-minute mark, Kentucky went on an 11 to 2 run, adding 16 points in the paint. Going into the second half University of Houston found...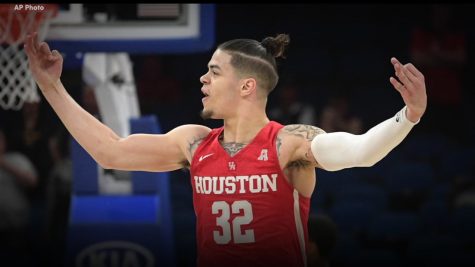 Frederick Barnes, Staff Writer

March 29, 2019
The University of Houston Men's Basketball team are living their best life. The team has a lot to celebrate this semester. For the first time since 1984, they will advance to the "Sweet 16" to play the Kentucky Wildcats. Last week they defeated Ohio State University with a final score of 74 to 59. Legendary...