Down To The Wire! Kentucky Wildcats Defeat University of Houston
The University of Houston lost to the Kentucky Wildcats in a game that came down to the last minute. Things started off slow for both teams at first. But around the eight-minute mark, Kentucky went on an 11 to 2 run, adding 16 points in the paint.
Going into the second half University of Houston found themselves on the verge of a blow-out. But things quickly started to change.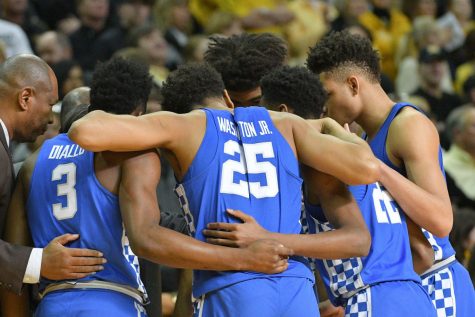 University of Houston's guard Armoni Brooks hit multiple clutch three-pointers. Brooks teammate Cory Davis. Jr started finding his rhythm as well.
Kentucky found themselves down on the scoreboard. But the Kentucky Wildcats would not go down without a fight.
With a minute remaining in regulation, the University of Houston regained the lead and looked as though they would leave with a win.
But with little time remaining, Kentucky star player P.J Washington blocked Houston's star player Cory Davis. Jr. shot. Kentucky quickly pushed the ball up the court and made a deep three-point shot that sealed the victory.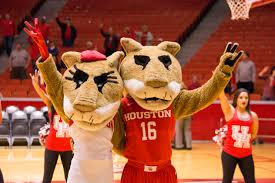 During the postgame show, University of Houston's coach, Kelvin Sampson said "Number 25 for Kentucky can score. We didn't have an answer for him."
Number 25 (Washington) ended the night with 16 points, two rebounds, and one game-changing block.
Kentucky will go on to the Elite Eight to face the University of Auburn this Sunday.
As for the University of Houston, KPRC Channel 2 sports director Randy McIlvoy reported Thursday night that the university has offered Sampson a six-year, $18 million deal to remain the Cougars head coach.
While it is hopeful the coach will return, some of the starters won't be returning next semester. "I will miss the family atmosphere most of all" Davis said. "I'm taking it as heavy as anyone can take it. These guys are my family"