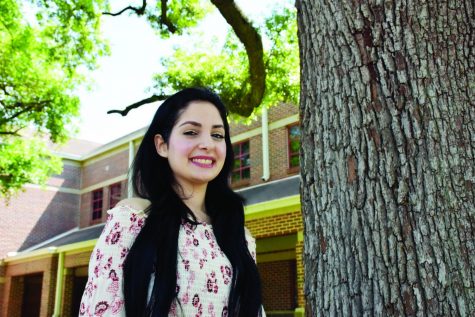 Frederick Barnes, Staff Writer

April 10, 2019
Mary El-Krab has been accepted into Gallaudet University, a school for deaf and hard of hearing individuals. Although El-Krab is not hearing impaired she will attend under a select group of hearing students who know American Sign Language and would like to study alongside deaf and hard of hearing individuals....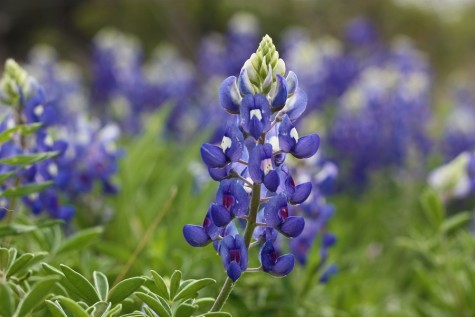 Emmanuel Akinola, Staff Writer

April 14, 2016
For years now, Texans have told tourists and each other that "It's illegal to pick bluebonnets!" With the state flower blossoming across Texas, it's time to re-examine that. That belief itself is completely false; it's an urban legend. According to the Texas Department of Public Safety, there's no...