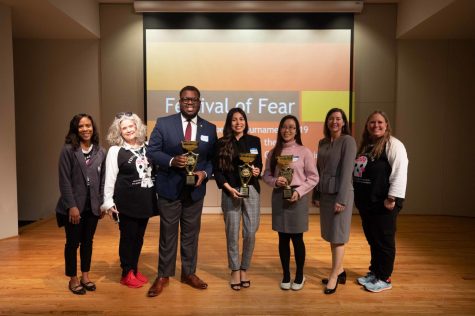 Egalitarian Files

November 11, 2019
Houston Community College students showcased their public speaking skills while vying for prices during the HCC speech program's fifth annual Speech Tournament at Eastside Campus. Student Kiara Saravia won the tournament — billed as a "Festival of Fear" — and earned a $500 HCC scholarship. Greg...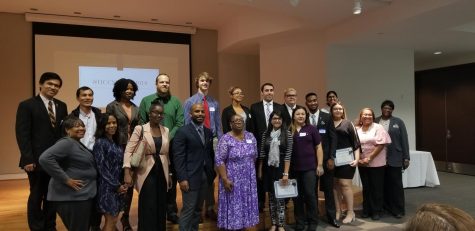 Ana Gonzalez, Culture Editor

October 29, 2018
Competitors were in good spirits on the morning of October 20th at Houston Community College Eastside Campus, as the 4th Annual Speech Tournament went underway. A total of 19 competitors participated in the tournament. Danielle Stagg, HCC Interim Chair of Speech and Communication and Speech Professor ...