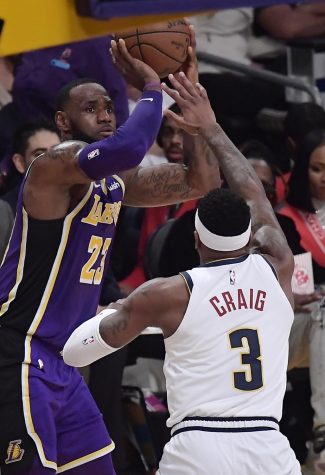 Frederick Barnes, Staff Writer

March 20, 2019
The accolades continue to pile up for Lebron James. The King has moved passed Michael Jordan into the fourth place on the NBA's All-Time Scoring list. James scored his 32,293rd point on a lay-up, in the second quarter against the Denver Nuggets. Relishing the moment, Lebron put his jersey up to his ...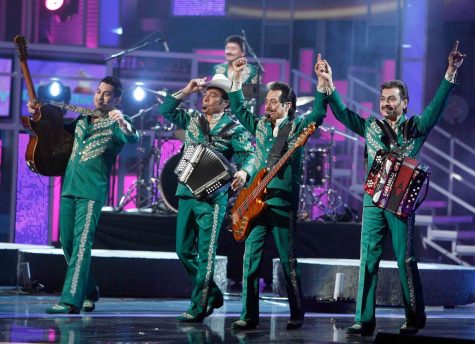 Vivian Reyes, Staff Writer

March 16, 2019
"Go Tejano Day" was held Sunday, March 10 at RodeoHouston by the group Los Tigres del Norte. Los Tigres del Norte are a renowned norteño band made up of five Mexican-American brothers from California. The band of brothers have been performing together since 1970. Their breakout single, "Cont...