George Vasquez, Staff Writer

October 22, 2019
The Houston Astros topped the New York Yankees 8-3 and are now one win away from heading back to the World Series since 2017. Astros take control of the ALCS as they lead the series 3-1. Although Zack Grenkie walked three batters and scoring in a run, Houston took advantage of the Yankee's...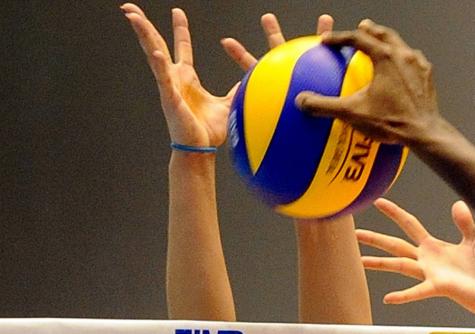 John Cañamar

November 4, 2014
When Scott Simonds, head coach at Clear Creek High School, was asked about his thoughts on the playoffs he responded, "[I'm] very proud of the season we've had. To win the district for the ninth time in 14-years is a huge accomplishment considering how strong our district is year in and year out." He continued, "The kids have worked very hard and we're now focusing on winning one match at a time and hopefully getting back to the State Tournament for the first time since 2008."
John Cañamar

October 29, 2014
With the calendar turning to November, it means a couple of things to people in Texas. First, the holidays are fast approaching. Second, and more important to Texans, is it is high school football playoff time.