Bump. Set. Spike!
Texas UIL high school volleyball playoff season starts Nov. 4 and runs through Nov. 22.
Volleyball may not be the must-see sport on campus, but do not tell this to the young women that dedicate their time and passion to this discipline.
These young women practice up to 15 hours with their school teams. Many of the players take it upon themselves to find additional coaching either with private coaches or non-school related teams.
They do this while still carrying a full academic load and balancing the awkwardness and problems of a teenager's life.
Unlike football players, volleyball players play two teams per week, but normally only have two days of rest and preparation in between matches.
Volleyball matches have a best of five games format. Games are won when the first team reaches 25 points with a winning margin of at least two points. The match is won when the first team achieves three game wins.
Out of 1,492 varsity teams in Texas, only 640 teams will make the playoffs.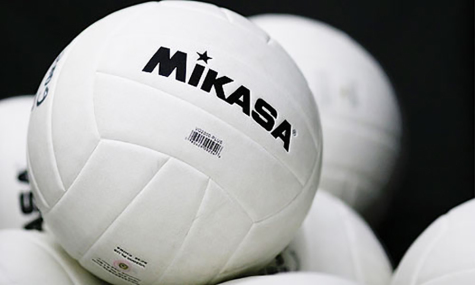 Some of the favorites voted by writers at Spike Sports from the Houston metro area are the Ridge Point Panthers, Yates Lions and the Clear Creek Wildcats.
When Scott Simonds, head coach at Clear Creek High School, was asked about his thoughts on the playoffs he responded, "[I'm] very proud of the season we've had. To win the district for the ninth time in 14-years is a huge accomplishment considering how strong our district is year in and year out."
He continued, "The kids have worked very hard and we're now focusing on winning one match at a time and hopefully getting back to the State Tournament for the first time since 2008."
After an eight year absence from the tournament, the Jersey Village Falcons qualified for this year's brackets.
When speaking of the Jersey Village Falcons, varsity Coach Carrie Lawson Schneider said, "We are always the underdog and that's perfectly OK with me! We are playoff bound for the first time since 2006! Super proud of my girls throughout this whole season! I love each one of these kids!"
Whichever team is standing at the end of the tournament, the one thing guaranteed is that these young women will play hard until the last point is scored.