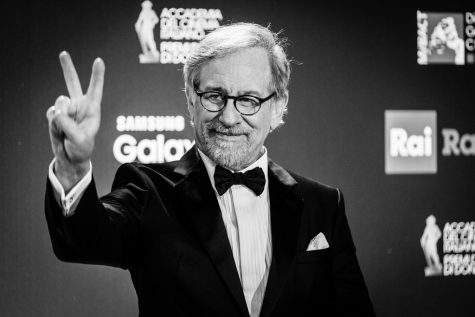 Frederick Barnes, Staff Writer

March 4, 2019
Recently in the past weekend, Film Director Steven Spielberg has faced backlash for his plans to exclude Netflix from the Oscars. I must admit, I'm a big fan of movies like Jaws and Poltergeist; two movies that are currently available on Netflix. But, Spielberg believes Netflix should only compete for ...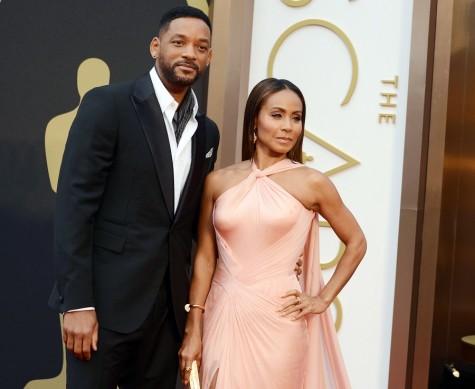 Marialuisa Rincon, Staff Writer

January 29, 2016
After noticing that none of the 20 actors nominated for Oscars last year were of color, Maryland activist April Reign tweeted, "#oscarssowhite they asked to touch my hair." The hashtag went viral within days and the memes and jokes that stemmed from it served to highlight the lack of diversity that...