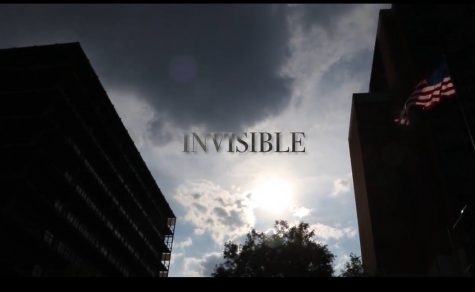 Joey Garcia, Sports Editor

March 1, 2019
Homelessness, it can happen to anyone, you see it strolling through downtown, you see it in public transportation, it could even happen to you. Justice Butler and Houston Community College made history by being the only Houston college institution to make an event such as this addressing student homelessness....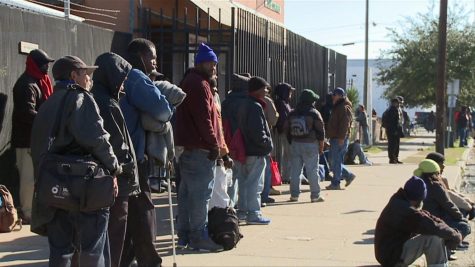 Joey Garcia, Sports Editor

March 1, 2019
February 21 was Homelessness Awareness Day for Houston Community College Central Campus, as several students, faculty, and staff converged into the Learning Hub. The event even brought in attention to one particular organization. Magnificat House, located a couple of blocks away from the Central Campus,...