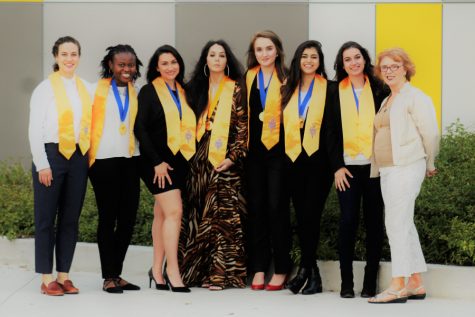 Alyssa Foley, News Editor

July 2, 2017
Seven Houston Community College students are taking the reins of Omega Sigma, HCC's chapter of Phi Theta Kappa. Phi Theta Kappa is an international honor society for two-year college students and HCC's chapter ranked in the top 100 this past academic year. The honor society boasts $90 million in scho...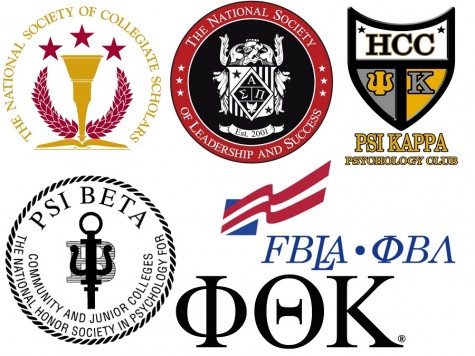 Alyssa Foley, Editor in Chief

January 30, 2016
Phi Theta Kappa. Psi Beta. Sigma Alpha Pi. Psi Kappa. Phi Beta Lambda. The National Society of Leadership and Success. The National Society of Collegiate Scholars. Use the words 'Phi', 'Psi', 'Pi' or 'The National Society of' and you have yourself a student group. If you are asked...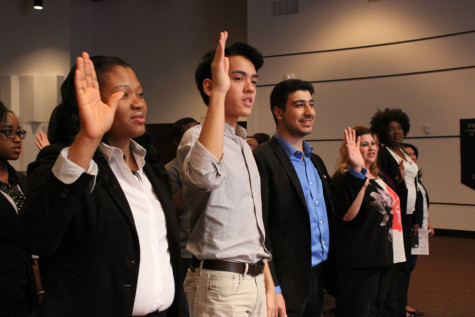 Alyssa Foley, Editor in Chief

April 23, 2015
"It's not only a great opportunity to meet new people, but it's also definitely worth it," said Omega Sigma President Alejandro Sierra on PTK membership, "It's about learning to be a leader and learning how to succeed in the future." Sierra said the best part about joining is, "[Making] connections in a business set of mind as well as in a personal set of mind." Omega Sigma hosts monthly meetings for members throughout the year.