Phi Theta Kappa chapter elects new officers
Seven Houston Community College students are taking the reins of Omega Sigma, HCC's chapter of Phi Theta Kappa.
Phi Theta Kappa is an international honor society for two-year college students and HCC's chapter ranked in the top 100 this past academic year. The honor society boasts $90 million in scholarships for its members. Students with at least a 3.5 GPA and 12 or more hours of college-level credit are invited to join every spring and fall.
Phi Theta Kappa is a co-ed honor society, but this year the student officer team elected in May is made up entirely of women. It has been over three years since a woman has been at the helm of Omega Sigma. This summer the officers are going through training and are conducting project planning for the school year. Cardenas and the other officers are planning more member events, scholarship resources, leadership workshops and other opportunities for members.
"We are looking to establish a network of students and connect them to service opportunities ranging from hospitals to senior housing—depending on your aspired profession," says Hafsa Arshad, the chapter's Vice President of Community Service.
Connect with the group on Facebook.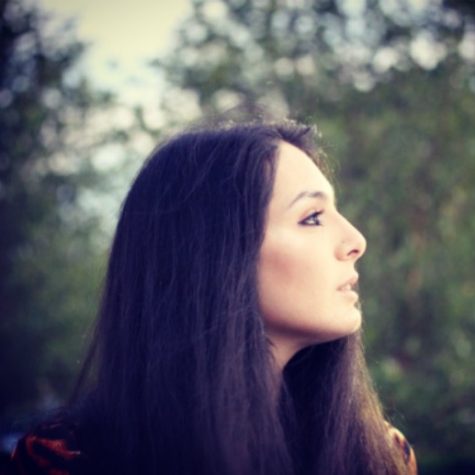 Elisa Cardenas
Elisa Cardenas is the 2017-2018 President of HCC's Omega Sigma chapter of Phi Theta Kappa. Cardenas attends the Spring Branch and Alief-Hayes campuses and is majoring in in biochemistry with an emphasis on pharmaceuticals. She is a part-time work-study Financial Aid Assistant at the Alief-Hayes campus.
Cardenas was a recipient of the 2016-2017 Coca-Cola Leadership Scholarship, which she received through the honor society. "Phi Theta Kappa, first and foremost, can be a support system for those students in need," says Cardenas.
After graduation, Cardenas plans on earning a Master's Degree in Biochemistry and opening up a pharmaceuticals laboratory in the Middle East to help create alternative medications and vaccines for better health and diseases prevention and supply them to poverty-stricken, war-torn countries lacking proper health care.
Cardenas is a United Nations Volunteer Member, an Islamic-Hands Relief Scholarship volunteer, a volunteer Refugee Mentor for YMCA International Services, and volunteers to prepare and distribute meals to the homeless at her local Mosque in partnership with Food Not Bombs Organization. In addition, Cardenas is a political activist for CAIR, the Council on American-Islamic Relations.
Cardenas joined Phi Theta Kappa because "I wanted to be among members that shared the same values and importance of what it meant to have knowledge." However, "once you accept membership, you become a part of a family and society that will help you grow and learn…You will be given the tools to succeed in whatever it is you are trying to accomplish."
Besides Omega Sigma, Cardenas is a member of the National Scholars of Collegiate Scholars, a member of HCC's STEM Club, a member of the Tri-Beta National Biological Honor Society. In September, she plans to run for a senator position in the United Student Council.
Email Elisa Cardenas for PTK partnership inquiries.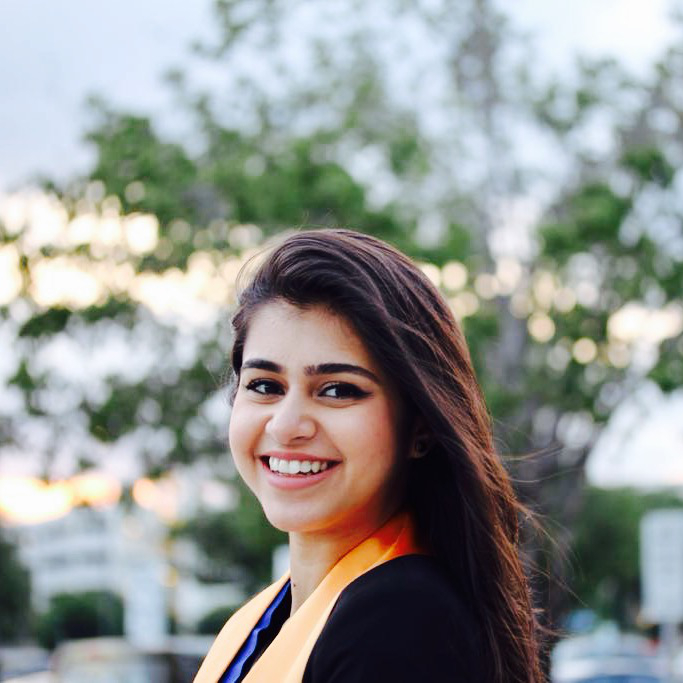 Hafsa Arshad
Hafsa Arshad is the 2017-2018 Vice President of Community Service of HCC's Omega Sigma chapter of Phi Theta Kappa.
Arshad attends the HCC Central Honors College, she is majoring in Biomedical Engineering and is Vice President of the Science Club. She plans on attending medical school.
"I joined Phi Theta Kappa because I was looking to grow more as an individual, away from school as well—something that would not only be fun and keep me engaged, but also make me stand out as an individual."
"Members need to get involved," says Arshad, This is an amazing opportunity to not only stand out to other colleges and jobs that you apply to but also to grow as an individual."
Email Hafsa Arshad for Community Service Inquiries.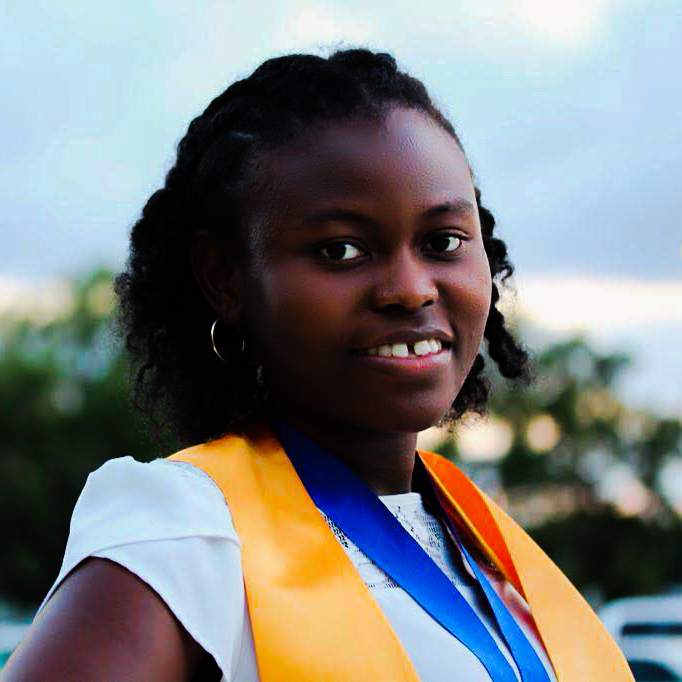 Glory Tomi John
Glory Tomi John is the 2017-2018 Vice President of Scholarship of HCC's Omega Sigma chapter of Phi Theta Kappa.
Tomi John is a biology and pre-med major at the Honors College at HCC's Spring Branch campus. She is an active member of the Northwest Student Government Association.
While Tomi John originally joined Phi Theta Kappa in the hopes of winning scholarships, she now says that "There are so many benefits, not only scholarships but the leadership experience and opportunities for personal and professional growth where one's achievements are recognized."
Email Glory Tomi John for Scholarship Inquiries.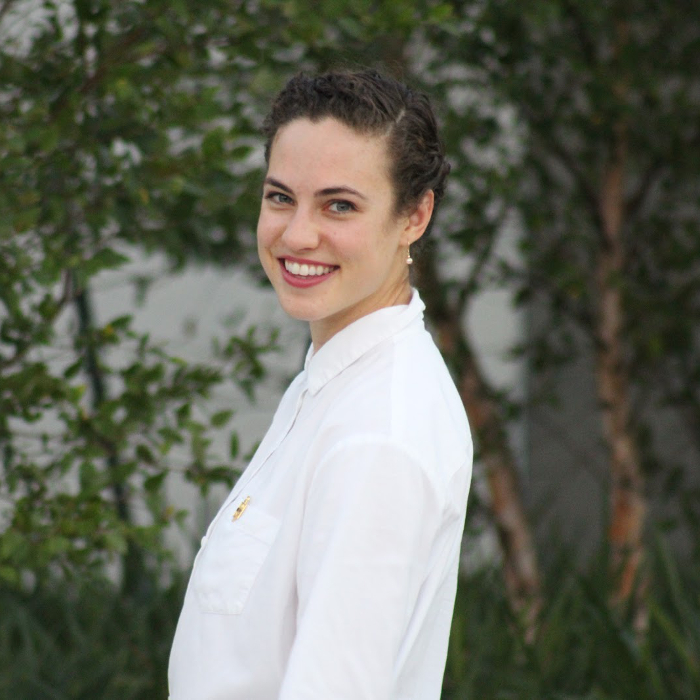 Sarah Stockman
Sarah Stockman is the 2017-2018 Vice President of Leadership of HCC's Omega Sigma chapter of Phi Theta Kappa.
Stockman is a sophomore biology major at the HCC Honors College at Central.
She joined Phi Theta Kappa and became an officer because, "I want to challenge myself and Phi Theta Kappa offers opportunities of growth in research, writing, teamwork, and leadership."
When asked what student have to gain from joining the honor society, Stockman replied, "Learning! Research, events, organization, soft skills, leadership—members have opportunities to get involved and learn these new skills."
Email Sarah Stockman for Leadership Inquiries.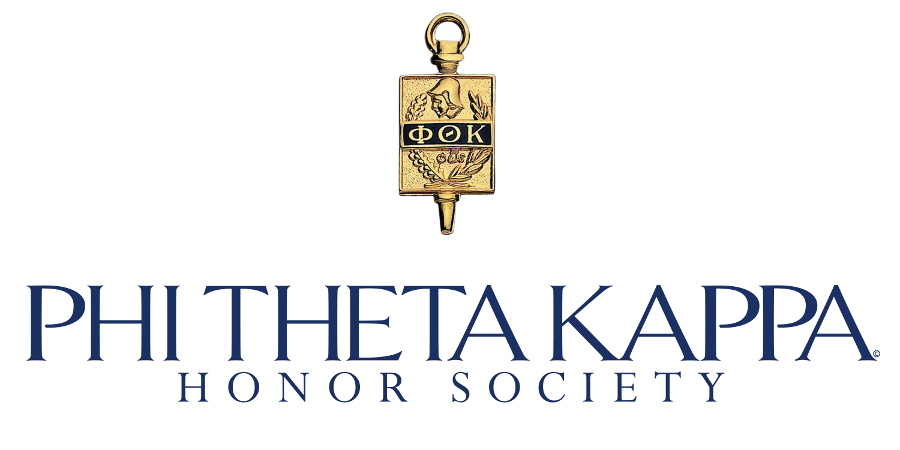 Other Officers
For financial inquiries email Emona Hyseni, Vice President of Administrative Services.
For media inquiries email Adela Zyla, Vice President of Public Relations.
For membership inquiries email Jennifer Soto, Vice President of Membership.
Leave a Comment
About the Contributor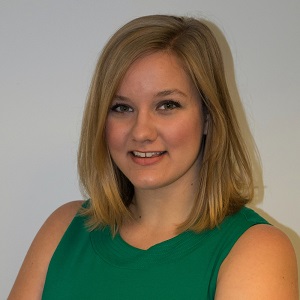 Alyssa Foley, Editor
Alyssa served as The Egalitarian editor-in-chief from October 2014 - May 2016, and she served as the news editor from January 2017 - May 2017. She transferred...