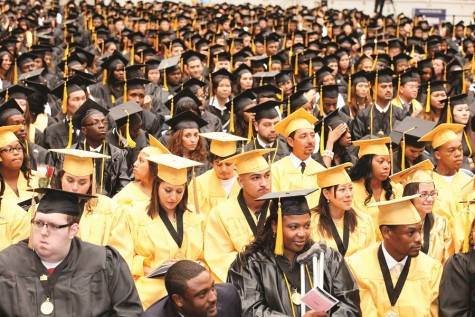 Alyssa Foley, Editor in Chief

May 8, 2015
Houston Community College's 2015 commencement ceremony will be held at the NRG Stadium on Saturday May 16. Students who have applied and been approved for graduation are required to register for the ceremony online here. The graduation ceremony for those earning an academic degree is at 8:30 a.m...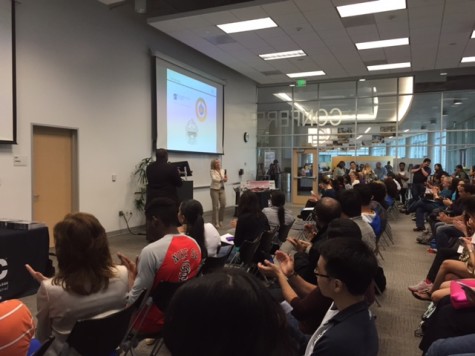 Chutiya Metheesupapak, Staff Writer

April 22, 2015
Over 100 science majors and high school students attended HCC Central's "Biology and Physical Sciences Career Fair" on April 16. In this event, there were many experts from different institutions that gave students a guide to higher education and career success in engineering, nursing, pharmacy and he...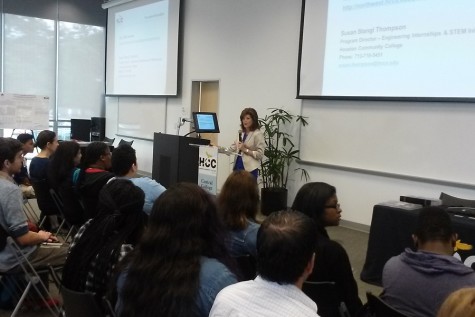 Alyssa Foley, Editor in Chief

April 22, 2015
At the Alief campus, students can earn an Associate of Science and Engineering Science degree, though HCC's partnership with the University of Texas at Tyler. "Though this degree, you are able to earn bachelor's degrees in engineering - engineering in mechanical, electrical, and civil," explained Thompson, "These are seamlessly aligned though the A.S.E. degree that has been established it will feed directly into the UT-Tyler program."