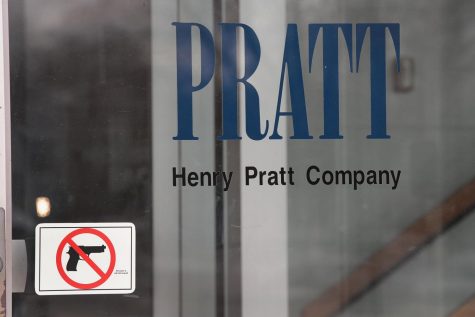 Esmeralda Rocha, News Editor

February 20, 2019
Five people were killed, and six others injured after 45-year-old Gary Martin opened fire in the Henry Pratt Co. Martin was asked to a meeting with Human Resources in which he was going to be terminated after working for the valve manufacturing company in Aurora, Illinois for 15 years. Martin was issued a...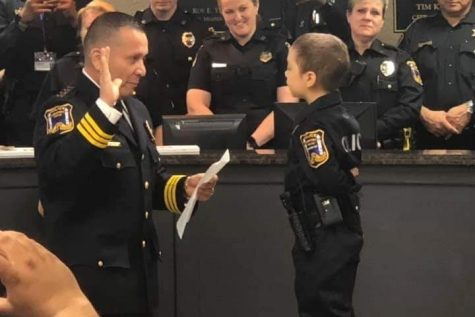 Esmeralda Rocha, Staff Writer

February 13, 2019
Houston-area 6-year old Abigail Rose Arias had her dream come true when she became the newest member of the Freeport Police Department. Abigail was sworn in by the Chief Ray Garivey after he learned about her interest in law enforcement. According to KPRC, Abigail has been battling cancer for two years. She h...