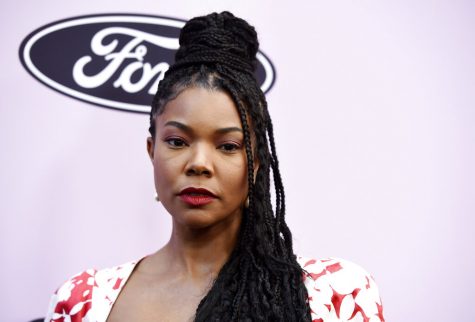 Nekesa Mumbi Moody, AP Entertainment Writer

February 7, 2020
BEVERLY HILLS, Calif. — Through laughs, tears and speeches that turned into sermons and affirmations, the overarching theme of this year's star-studded Essence luncheon was that in an unforgiving industry that often overlooks, black women need no validation from Hollywood — or elsewhere — to appreciate...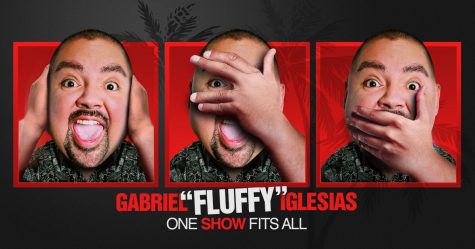 Ana Gonzalez, Head Editor

February 6, 2019
About a year after Hurricane Harvey brushed through the Houston area, Comedian Gabriel "Fluffy" Iglesias announced that he would film a Netflix special titled "One Show Fits All" at the Toyota Center. On January 29, that same special was dropped on Netflix. The 42-year-old comedian did...