Liviala Lee, Writer

May 13, 2020
For me Covid-19 happened in the blink of an eye.  In February 2020 I took a vacation to Jamaica to visit my family and daughter living on the island.  By the time I came back to United States everything went downhill.  A was a full-time student of the Houston Community College and working full-time...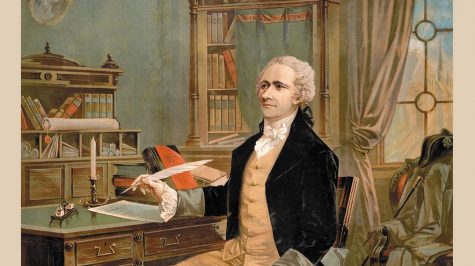 Virginia Grant, Culture Editor

March 21, 2019
Sometimes, and it is happening with increasing frequency, I find that the average citizen possesses a profound lack of understanding regarding the most basic precepts of American democracy. Part of the blame rests in our education system. For generations we have passed on a revisionist history that,...