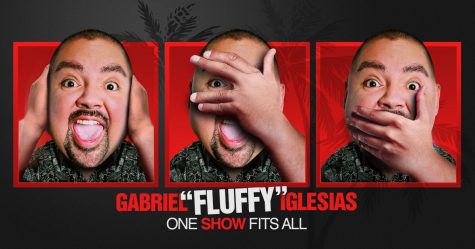 Ana Gonzalez, Head Editor

February 6, 2019
About a year after Hurricane Harvey brushed through the Houston area, Comedian Gabriel "Fluffy" Iglesias announced that he would film a Netflix special titled "One Show Fits All" at the Toyota Center. On January 29, that same special was dropped on Netflix. The 42-year-old comedian did...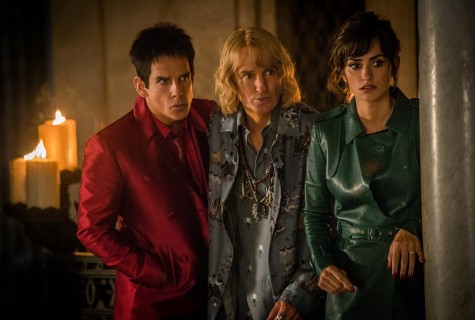 Fabian Brims, Contributor

February 22, 2016
Ben Stiller surprised audiences with a fresh and funny comedy in 2001 with 'Zoolander' that picked on the model business and the fashion industry, becoming  an instant hit both for critics and audiences alike. Now 15 years later, his character Derek Zoolander tries to make a comeback in 'Zoolander...