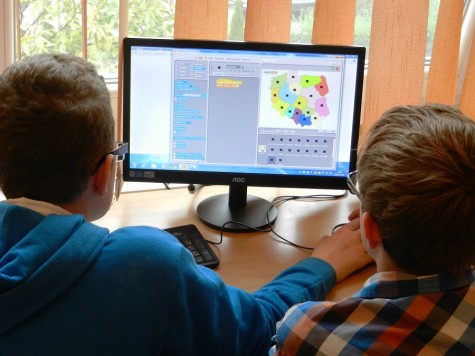 October 7, 2020
The dreaded WIFI. The annoying sounds of buttons. College students across the world are in misery because of the new education system we are facing. Whether its the students lacking the resources at home to do the work or even lacking the motivation to stay on task with work.  Students rely on...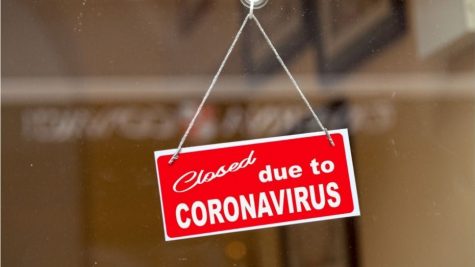 Rhiannon Brast, editor

September 30, 2020
With COVID being prominent in the world today, schools are faced with a tough decision, whether or not students will be able to attend after the holidays. Most people are concerned for college students rather than the younger students because of the living situations. According to the CDC,  a lot...