La Imperial: The Social Media Bakery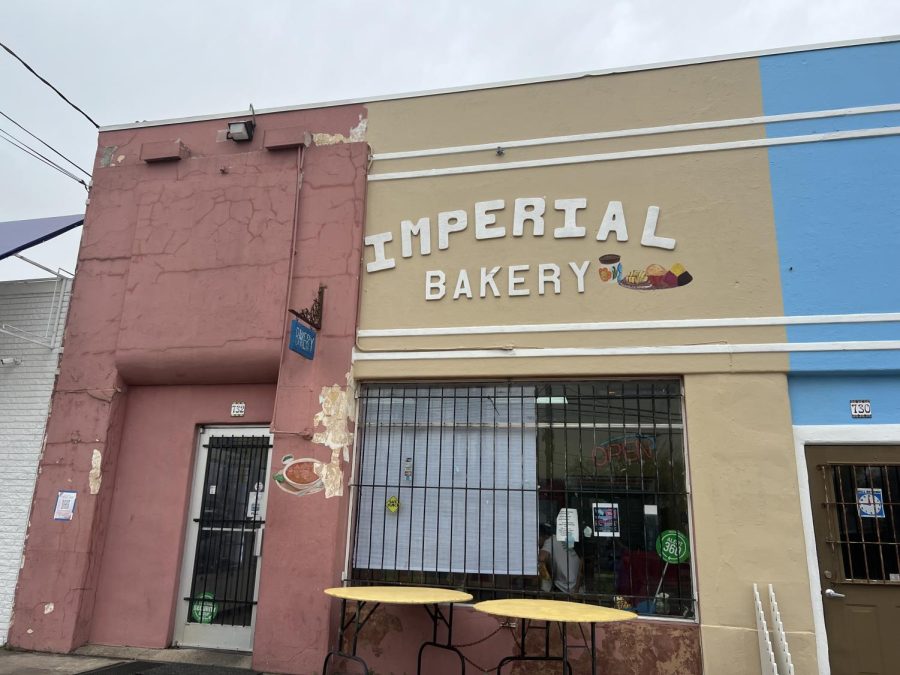 The internet has taken a toll on how people connect and interact with one another. Before, people depended on their business success with paid Tv ads, newspapers, and word of mouth. Now with all the information a click at a time, businesses are updating using social media to their advantage. La Imperial Bakery is a prime example of how one video can greatly benefit a small business! 
Irma Perez has been the owner of the bakery for over nine years. Irma stated that she always wanted to own a business, that "I'm going to be an owner someday, I had no plans of being in this bakery, but God gave it to me. We got to receive what God gives." When she first started with the bakery, she had no clients. She would barely earn $50 a day from bread and from the caters that would buy bread from her. Once COVID-19 hit, her neighbors would ask her to make Taquitos (tacos), so they could buy from her. "They encouraged me." Irma states, "I Went to buy a stove and never looked back since. From there, I started adding food and teas to the menu, and look at us now!"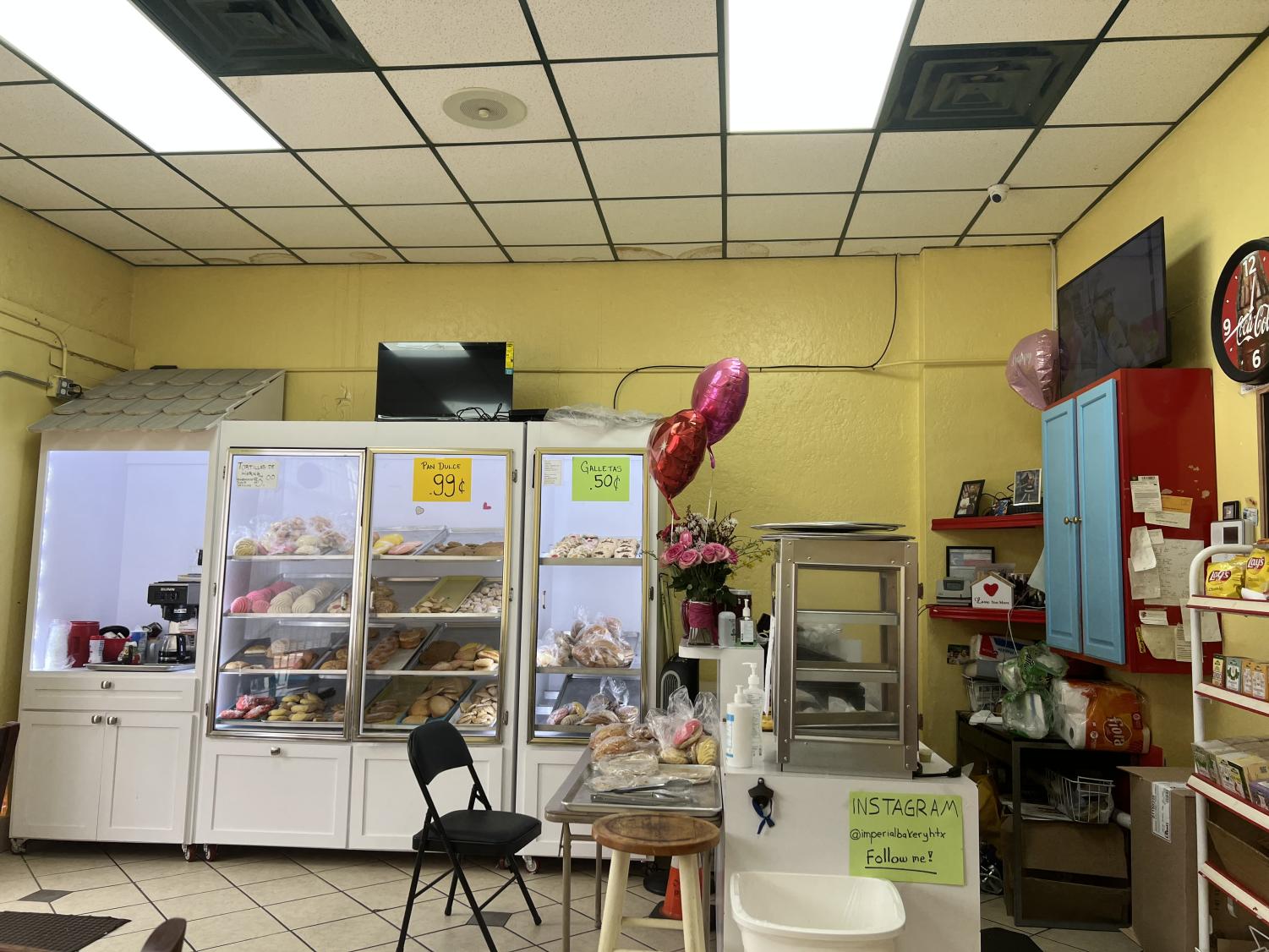 For the bakery, however, in a couple of months, an intriguing turn of events. On December 28 of 2022, a Video surfed up on many Houstonians Tik Tok's For You page. The video included Ms. Irma inviting people to the bakery while listing many items from the menu. The video got over 115.2 thousand views and over 23 thousand likes. Many comments on the video were moved by the video since Ms. Irma gave them a feeling of visiting their aunt's or grandma's house and being served a delicious homemade meal. This incredible boost has encouraged many locals to visit her bakery ever since.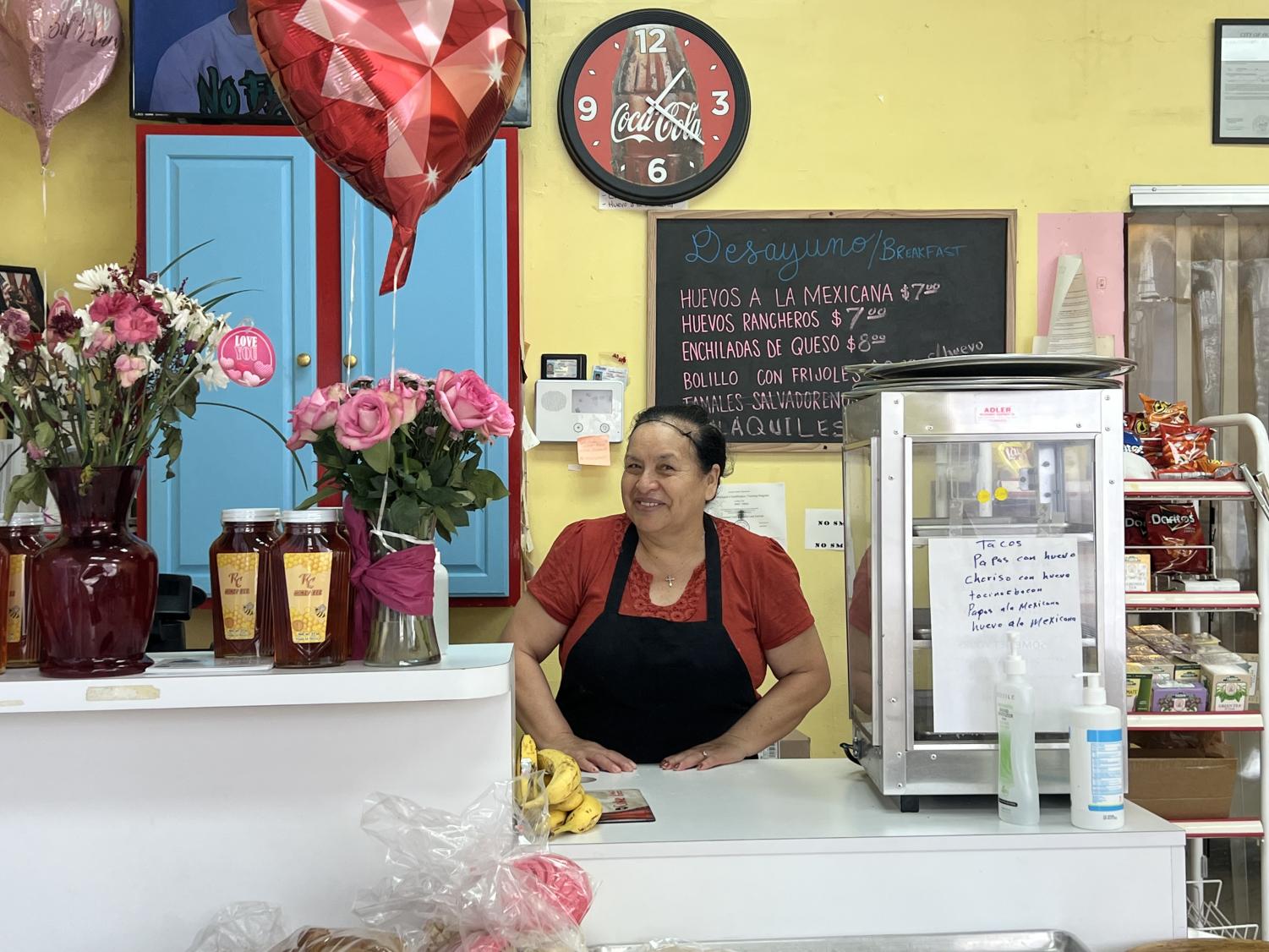 When asked how she came up with the idea for the video, she laughed and stated that she has no clue how even to use social media and that she doesn't even know how to take a photograph on Facebook. A group of regulars who would go to her bakery offered to make videos for her as long as she was comfortable promoting her menu. Many customers that arrived after came in calling her Tia or Abuelita and asking to take pictures with her, Ms. Irma was startled. Ms. Irma stated, "they come in calling me aunt and grandma. I wonder where they know me from, but then I realize from social media".
When asked how social media has helped her business, Ms. Irma said, "I have a bunch of clients arrive. If I had the regular clients I used to have before, I would barely earn enough to survive. Just enough to pay my employees and for the food for the bakery. But now Im able to make a few upgrades to the bakery, thanks to the new clients! I'm getting a new bakery display, adding new tables, and getting a new A/C. I want my clients to feel at home when they enter the place."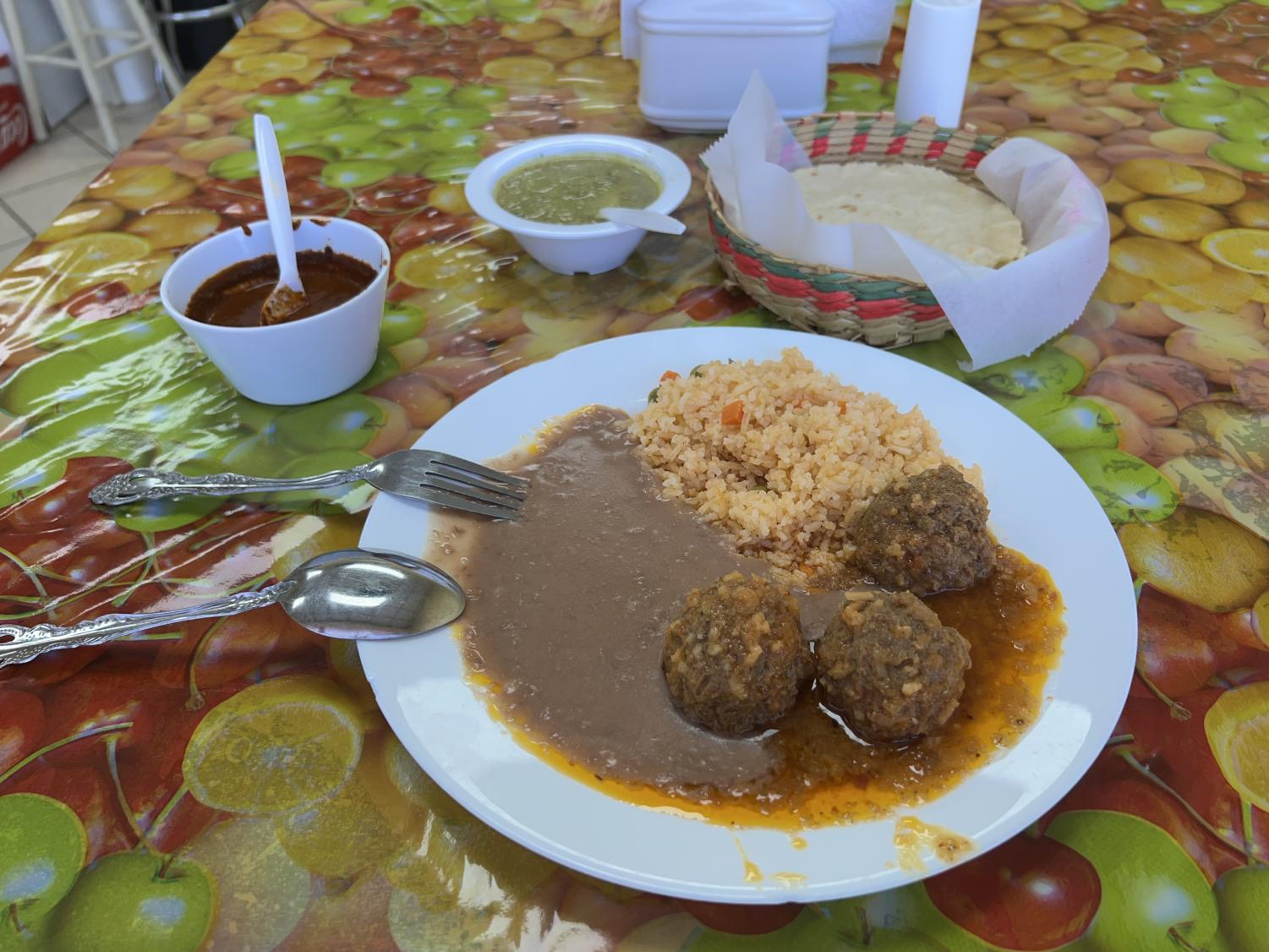 Ms. Irma recommends the Huevos Rancheros (Ranch-style eggs), Caldo de rez (Beef stew), and Albondigas (meatballs) from her menu since those are the plates that sell out the most. If you're near the second ward area and want the feel of homemade food from your Abuelita with nothing but love, visit Doña Irma for authentic Mexican food at 732 Telephone Rd. Houston, Tx 77023. The bakery's hours are Mondays through Saturdays from 6 A.M till 6 P.M and Sundays from 8 A.M till 2 P.M
For more updates on plates and specials, follow their Instagram and Tik Tok @imperialbakeryhtx.
For more information, please visit their website.