Valderrama, Cruz, added to Comipalooza lineup
The lineup for this year's Comicpalooza is getting bigger with the addition of multi-talented actors Wilmer Valderrama and Wilson Cruz; both of which will be making their debut at the convention alongside headliners Emilia Clarke from Game of Thrones and Grant Gustin from The Flash.
From "That 70's Show, Valderrama shined on his role as Fez on the Emmy award-nominated series. His past work also includes NCIS, Minority Report, and children's TV show Handy Manny.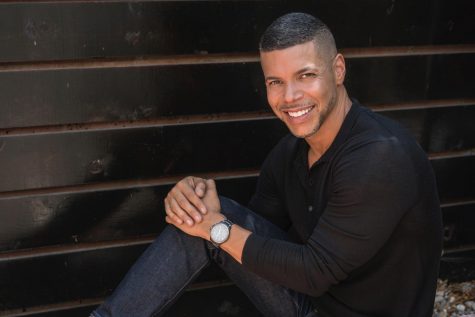 He is currently the CEO of his own production company, WV Entertainment, bringing projects such as The Hollywood Puppet Show, Charming, and MTV series Yo Momma.
Actor Wilson Cruz is better known for his recurring role of Dennis Vasquez on the Netflix series "13 Reasons Why", and Dr. Hugh Culber on "Star Trek: Discovery". Before that, he won the hearts of his audience playing as Ricky on the hit TV show My So-Called Life, which was also the first openly gay teenager role to air on primetime television.
Cruz also won awards in theatre, winning both the Pulizer Prime and a Tony award for his acting on the award-winning musical Rent.
Both actors will appear on Saturday, May 11, and Sunday, May 12. Photo-ops and autographs are on sale now.