Open Letter to Southwest Students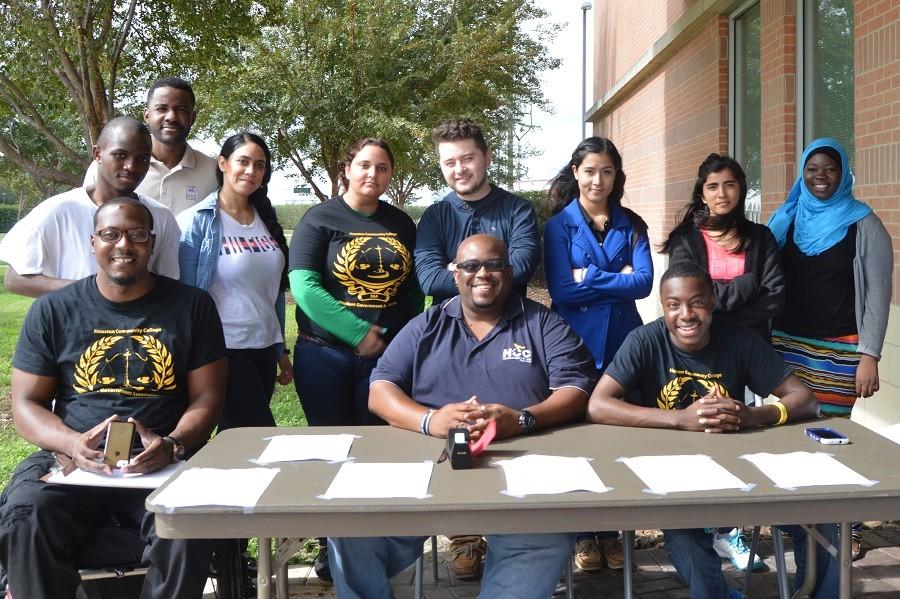 Editor's Note:
All six student government presidents from the colleges across the HCC system were invited to publish an open letter to students. This is an open letter written by the Southwest Student Government President Charles Tolden.
The HCC Southwest Student Government Association is comprised of the student body. Through tenacity, integrity and honesty, the executive board shall be an advocate for those issues that promote a healthy learning environment; shall actively involve Houston Community College-Southwest students with each other and their community; shall facilitate and strengthen communication between the student body, faculty, and staff of Houston Community College-Southwest; and shall positively affect both the ecological and collegiate environment of Houston Community College-Southwest.
The executive board believes in educating our student body and having fun while doing it. Last semester, we hosted events such as the "People of Purpose" Pep Rally in November at the Stafford campus. It was a pep rally to reiterate the purpose of being a student, which is to come to school for an education in a safe environment and to have fun while doing it.
The SGA Executive Board also partnered with the HCC Southwest Public Relations department to host a voter registration drive in which we were able to sign-up 104 students in one day. We partnered with PR as a part of a community outreach with collecting toys for "Toys for Tots" in partnership with the Houston Fire Department.
We have plenty of events planned for this spring semester, the details will be finalized soon. I encourage all students to participate in student government and bring any issues you may have to the executive board, it is our job to advocate for you: the student body. We are the voice of the students, so let us help you.