Student Gov starts petition for rec center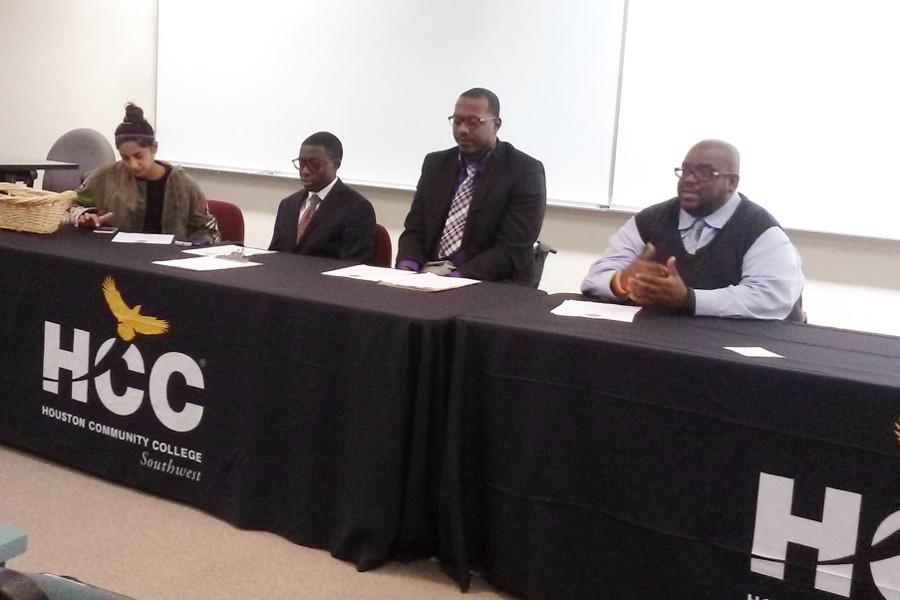 The Southwest Student Government is collecting student signatures to petition for a new recreation center.
"The whole idea behind it is increasing student retention and increasing student enrollment," explained President Charles Tolden after the Sept. 30 General Assembly meeting.
"What would make you want to stay on campus more?" asked Tolden, "Would a lounge make you want to stay on campus more? Would a basketball gym make you want to stay on campus more? Would a big screen TV that you can just lay down and watch TV make you want to stay on campus more? Would a SGA office — which we've included for all campus clubs — make you want to stay on campus more?"
The details of the new facility are not set. "I'm not really sure on the location," admitted Tolden, but he said it would likely be the West Loop campus since it's "the place that's probably the most accessible." Although the petition was started by the Southwest Student Government Association, Tolden insists that "It's for the whole of HCC."
"It's still in the beginning stages," continued Tolden, "Right now, we're getting the petitions and we're getting the students behind us so we can go forth through to the proper channels." They wish to be able to approach the HCC administration and say, "This is what the students want."
They said they plan on conducting a survey to determine exactly what students would wish to have inside a recreation center.
Here is the entire petition, emailed on Oct. 10:
"This petition is to be presented to the Board of Trustees. A Recreational Center is a multipurpose facility that caters to every student. The facility is intended to accommodate the HCC student body by containing multi-purpose areas which can be used for benefit of all students, including a full weight room, group exercise rooms, student lounges, basketball courts, and a food center."
The group is aiming to collect anywhere from 500-2000 student signatures or more by the end of October. "We definitely want to move quickly," said Tolden.
Tolden plans to drop by classes and talk with students to convince them to sign the petition, and share it with other groups and student life offices to promote it.
"The petition is going to be on all the social media outlets," added Southwest SGA Treasurer John Williams.
HCC Student Christopher Adams voiced his support for it at the SGA meeting, "A recreational center, a recreational center is fun, it's energizing, it's athletic." Adams also suggested a pep rally to build support and notoriety for the effort.
HCC already has facilities similar to what the SGA is proposing. There are weight rooms at the West Loop and Missouri City campuses. Although often overgrown with weeds, there are soccer and football fields at the Stafford campus where they announced their petition. There are also neglected basketball hoops next to the Stafford Fine Art Center parking lot. Down the hallway from where the September general assembly meeting was held is a student lounge and an open computer lab. The Central campus also has a student gym and SGA offices, and all campuses have computer labs. The Central and West Loop campuses have cafeterias, while the Stafford campus has nothing but vending machines and bookstore snacks.
Tolden said their proposal would be different because it would be more of a community center "specifically for recreational things."
Tolden also pointed out that that such existing facilities "might be at one campus, but it's not all all of the campuses…so this is bringing the gym from central, and bringing a lounge from somewhere else, and bringing it all to one place and it would be a place for the students."
However, building a community center at one centralized location means the facility will be closer, and therefore more accessible, to some students than others. One of the biggest benefits of community colleges is the convenient and accessible locations.
Upgrading the facilities at all HCC campuses —instead of building a community center in the Galleria area — would reach more students. Some campuses in the district are working with the bare minimum of recreation facilities, while West Loop already has a weight room and French Corner cafeteria.
Since the details of the proposal are not all worked out yet, students don't know what they're signing up for. There is no set location, but the SGA seems to be leaning towards their home campus. Nothing in the plan takes into consideration costs, a new facility could cost millions and take years to complete. Where will the money come from? Will a majority of students, many of whom have jobs, families and other obligations, even want to stay on campus and use such a facility if it is built?
For more information about the petition, email [email protected]
About the Contributor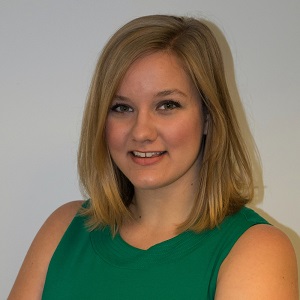 Alyssa Foley, Editor
Alyssa served as The Egalitarian editor-in-chief from October 2014 - May 2016, and she served as the news editor from January 2017 - May 2017. She transferred...