The Wild, Wild West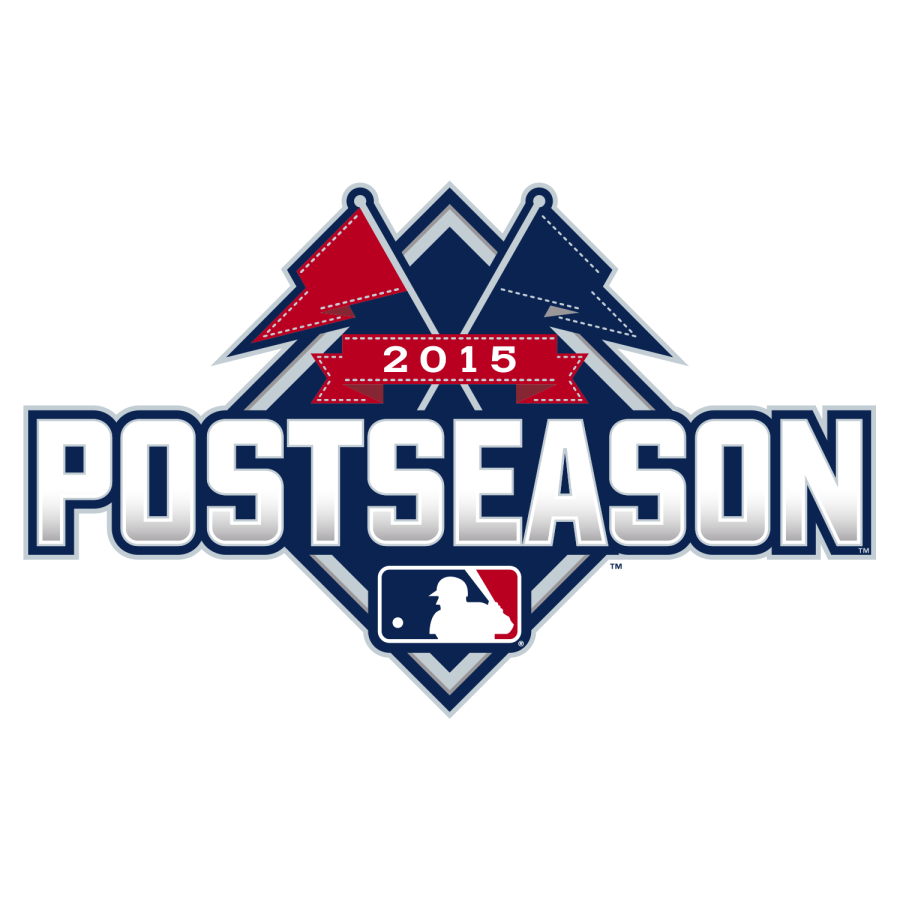 John Canamar, Sports Editor
October 1, 2015
After 2,373 games in the record books for the 2015 Major League Baseball season, the play-offs brackets are set with the exception of the American League West Division.
If there was ever a time where the phrase "The Wild, Wild, West" could be used, it would be this last weekend of games to determine which teams are in the post season.
For the Houston Astros' fan base this is a welcome craziness that has been absent for the past 10 years.
The Astros, with just three games left on their 162 game season, can find themselves in 1 of 4 positions when all the dust is settled. Well, not really.
The local nine start today, half a game in front of the Los Angeles Angels for the fifth and final spot in the A.L. and just two games behind the A.L. West leaders the Texas Rangers.
Here is where all the fun begins. There are 20 different combinations in which the Astros can find themselves come Sunday evening just in the A.L. West.
The Astros can find themselves as the leaders of the A.L. West, as the final wildcard team or out of the post season.
The best scenario is for the Astros to win all three games against the Arizona Diamondbacks and the team is guaranteed to be in the pennant race, but there is a way for them not to win any of the remaining games and still clinch a spot.
The best way to show all the combinations is by chart.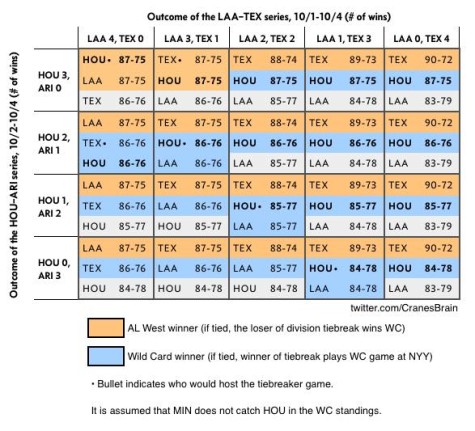 Now if that is not enough excitement for fans the Astros can also end up with the first wildcard position if the New York Yankees continue their skid.
The Astros could be the first team in modern baseball to play five games in five different cities on five consecutive days.
Wondering how? Here it goes.
The Astros close the season in Phoenix on Sunday.
If tied for the A.L. West, they would then play in Houston or Dallas for the division.
If they lose, they would then play at the other city, L.A. or Dallas for the tiebreaker for the fifth wildcard spot.
If that game is won, they then could go to New York for the one game Wildcard Round.
Finally, if they find themselves victorious, they would then start the A.L. divisional series in either Kansas City or Toronto.
So who is confused?
It is not that hard, just cheer for the Astros. Then into a three game sweep over the Diamondbacks and the Angels to go at least three and one over the Rangers to force a one game playoff for the A.L. West.