George Vasquez, Staff Writer

November 14, 2019
The accusations started to come together after Mike Fiers, a former Astros pitcher, told The Athletic in an interview that he had warned both the Detroit Tigers and Oakland Athletics that the Astros knew what the pitchers were throwing by a camera placed in center field, relayed the information to t...
George Vasquez, Staff Writer

October 22, 2019
The Houston Astros topped the New York Yankees 8-3 and are now one win away from heading back to the World Series since 2017. Astros take control of the ALCS as they lead the series 3-1. Although Zack Grenkie walked three batters and scoring in a run, Houston took advantage of the Yankee's...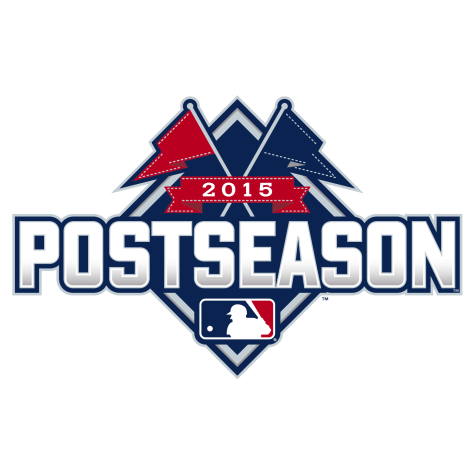 John Canamar, Sports Editor

October 1, 2015
For the Houston Astros fan base this is a welcome craziness that has been absent for the past 10 years.