Race for Mayor: Adrian Garcia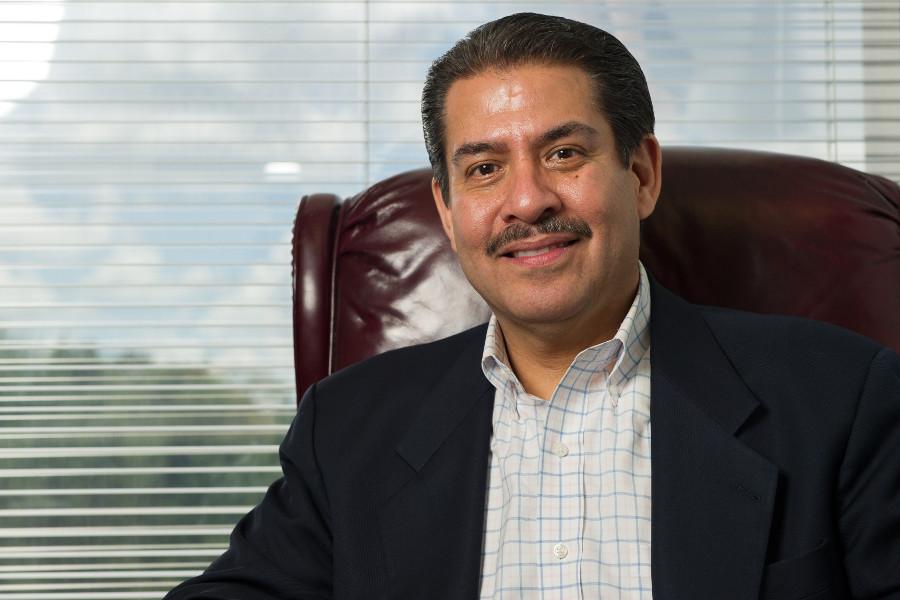 As a 23-year veteran of the police force, Harris County Sheriff and later city councilman; Adrian Garcia's name is perhaps the most recognizable to the average Houstonian in this year's race for the city's highest office.
Garcia does not see any other candidate as his most difficult opponent; like most of them, he sees red tape as the real hurdle. "I'm really running for the citizens of Houston," he says, "I am proposing my vision, my qualifications, my experience, as what will make my candidacy the most viable."
As the sheriff of the third most populous county in the nation, Garcia approached his job with an executive perspective. "You're running an operation of almost 5,000 employees, an operating budget of almost a half a billion dollars, and a constituency of almost four million people."
He intends to bring that same approach to City Hall and adds that the bureaucratic hurdles he faced in the sheriff's department have prepared him for the ones he's likely to encounter as mayor.
One of the most hotly debated topics in this year's election is the municipal pension system. For years, it has gone without a cost of living adjustment, leaving former employees with less and less money each year.
The $126 million deficit not only affects present and retired city employees, but it could also prevent a new generation of public service employees who just don't see the point of making a career where their reward in the end is uncertain.
To remedy this, he proposes not to raise taxes, but to, "understand the true cost of providing services," and audit each department to have it operating as efficiently as possible.
Garcia claims this current system is unsustainable, and requires City Hall, legislators, employees, and taxpayers to form a partnership. "Two things appeal to the voters: I know how to protect the community and I know how to save people money."
It's difficult to say if any other one thing has cast a shadow over Garcia's career like the Terry Goodwin scandal. After Goodwin was left in solitary confinement for weeks, the whistle was blown on the deplorable conditions inside his jail cell.
Garcia says that when the case was brought to his attention, he terminated two sergeants and four other supervisors from the Harris County Sheriffs Office. Amid the uproar that followed, many critics called for his resignation, claiming he had been informed and took no action to reprimand those directly responsible.
"[The citizens] want to know that leadership will take full responsibility for anything that occurs," he says. "When you're running a major operation… you're going to have challenges. The leadership is going to take action whenever there is a system failure or a communication breakdown occurs. I provided all of that."
Who do you think will be the next mayor of Houston?
Chris Bell (36%, 15 Votes)
Steve Costello (31%, 13 Votes)
Adrian Garcia (14%, 6 Votes)
Ben Hall (10%, 4 Votes)
Sylvester Turner (10%, 4 Votes)
Bill King (0%, 0 Votes)
Marty McVey (0%, 0 Votes)
Total Voters: 42

Loading ...
As for appointing a new police chief, Garcia says he wants to keep an open mind – but certainly after having spent so long in the police department, he knows what he's looking for — namely, a "good manager."
"I'm looking for someone who will continue to look for innovative new ways to keep the community safe," With the rise of social media, he hopes that technology will both help to engage the community and help them be the force's "eyes and ears".
But does he have anybody particular in mind? "No," he replies, "but if Chief McClelland is still there when this election is decided, I'd love to visit with him and hear his thoughts."
Garcia's diverse career and wide field of experience have exposed him to many facets of running a global economic center. He hopes his legacy will protect and strengthen the "spirit of opportunity" that is drawing so many to it.
As the only American-born of six children, he says the city received him and his family with open arms. "Houston is a great, welcoming town, where if you work hard and play by the rules, anything can happen."
After Nov. 3 he says he has no plan B, "I have squarely counted on winning this election."
___
Editor's note:
This is not an endorsement from the The Egalitarian. The views and opinions expressed do not necessarily reflect those of The Egalitarian or its staff.
This is the second post in our Race for Mayor series where Marialuisa Rincon will be interviewing the top Houston mayoral candidates. You may contact her at mrincon@hccegalitarian.com
About the Contributors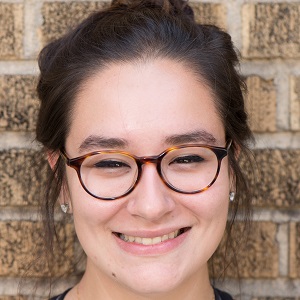 Marialuisa Rincon, Staff Writer
You can reach her at mrincon@hccegalitarian.com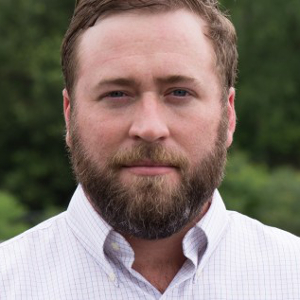 Thomas Hopkins, Photo Editor
You can reach him at thopkins@hccegalitarian.com

Follow him online and on Twitter @tomhopkinsphoto