Race for Mayor: Chris Bell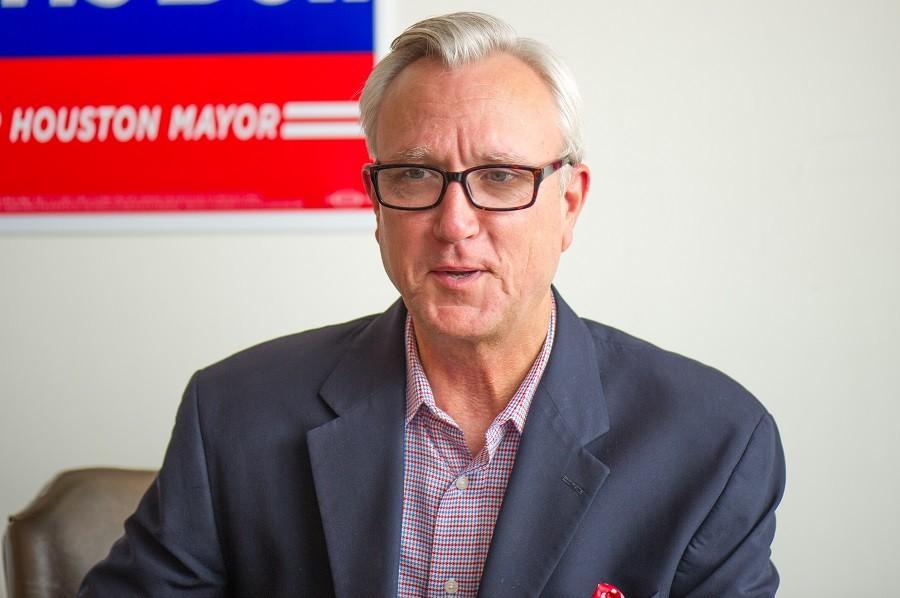 Chris Bell is a seasoned veteran when it comes to running for office. A former city councilman, Representative for Texas District 25, and solid candidate for the Governor's mansion; he's returning to his political roots and running for mayor.
Robert Christopher Bell was born in Abilene, raised in Dallas, and attended the University of Texas at Austin. He was lauded in his post-grad career as a court reporter, but soon turned his attention to law, obtaining his degree by night at the South Texas College of Law and working as a litigator after graduation.
In this crowded field, name identification can get you in the door with a voter, but ultimately a candidate's fate lies in his campaign – and, as Bell says, the people he surrounds himself with. "As you get a little experience, you get better about putting your team together," says Bell.
"I'm more calm this time, I try not to get upset every time something goes wrong… you learn something in every race," he said. "I'm sure there are people who think I've run one too many times."
"That's a great question," he replies who his most likely opponent is, "but I have no idea." With the race about to hit the "home stretch" as Bell puts it, he sees the general public as being largely undecided when it comes to which name they will actually check off on the ballot.
"Certainly people are going to be moving around, that's what campaigns are all about." As ordinances and propositions are added to the November ballot, different scenarios could cause voters' support to change according to each candidate's endorsement — particularly the Houston Equal Rights Ordinance. Since its introduction has incited heated debate between gay-rights activists and conservative groups.
As for the desperate mobility and transportation problem facing Houston, Bell intends to move the Streets and Traffic Management department out from under Public Works and make it its own separate office reporting directly to the mayor. The department would handle potholes, sidewalks, and traffic light synchronization, ensuring those issues, "would never fall very low on the priority scale."
Bell is a proponent of supplying each police officer with a body camera. He called to mind the recent incident where a South Carolina police officer shot unarmed Walter Scott in the back, "if there hadn't been a video, the police officer probably wouldn't have been prosecuted."
But, he says, the cameras are intended to be both for the protection of the officers and the citizens, "I believe there would be widespread support."
He also proposes greater utilization of technology in subverting crime in high-risk areas — which the mayor's office would identify and have installed with CCTV cameras. The process of selecting which areas are deemed to be most "at risk" could prove to be controversial, but Bell says that the representatives from each department would be held responsible for the data received.
Every candidate agrees that pension is one of — if not the most — important financial problems facing the city. Bell sees the multibillion-dollar deficit as a symptom of other financial complications.
"We're going to have to bring all the parties to the table and find a solution that's going to be sustainable."
Who do you think will be the next mayor of Houston?
Chris Bell (36%, 15 Votes)
Steve Costello (31%, 13 Votes)
Adrian Garcia (14%, 6 Votes)
Ben Hall (10%, 4 Votes)
Sylvester Turner (10%, 4 Votes)
Bill King (0%, 0 Votes)
Marty McVey (0%, 0 Votes)
Total Voters: 42

Loading ...
"I think it's bad public policy," he says about the much debated revenue cap, "I think it's really handcuffing the city financially." If the revenue cap is repealed, the City can increase the property taxes it collects based on a formula that factors in population growth and inflation.
With Houston at a crossroads, the next mayor is under pressure to improve a city that is rapidly becoming among the most influential in the world and has already become the fastest growing in the United States, with between 150 and 200 people moving here every day.
Funny you should ask," he says, after being asked what lasting legacy he'd like to leave the City of Houston after his administration, "a friend encouraged me to ask myself that."
"I'd like people to say that Houston [really became] a modern city under the Bell administration," he wants to be known as, "a mayor who really understood what a modern city is supposed to look like."
In this race, there will be one winner and six losers, and Bell has experienced both victory and defeat. So what is his plan B? "Nothing set in stone," he says, "I could go back to practicing law, or find another pursuit." He's had to wind down his law practice for the campaign, but he doesn't believe he'll be part of the six.
"I wouldn't have gotten in this race if I didn't see a clear path to victory," he says, "right now, I'm planning on becoming mayor."
___
Editor's note:
This is not an endorsement from the The Egalitarian. The views and opinions expressed do not necessarily reflect those of The Egalitarian or its staff.
This is the first post in our Race for Mayor series where Marialuisa Rincon will be interviewing the top Houston mayoral candidates. You may contact her at mrincon@hccegalitarian.com
About the Contributors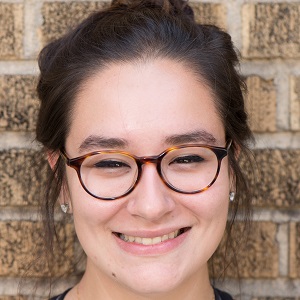 Marialuisa Rincon, Staff Writer
You can reach her at mrincon@hccegalitarian.com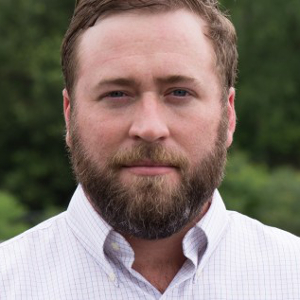 Thomas Hopkins, Photo Editor
You can reach him at thopkins@hccegalitarian.com

Follow him online and on Twitter @tomhopkinsphoto