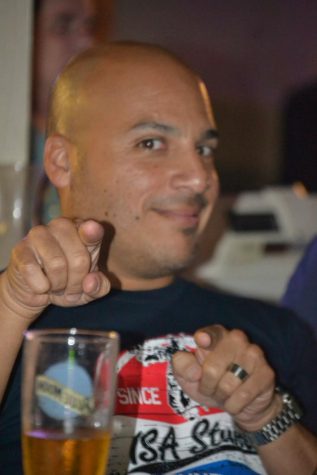 Fabian Brims, Staff Writer

November 16, 2017
When I met Mark Anthony Chavarria for the first time, he was one of the instructors during my first semester at HCC for Radio and TV Field Production. He introduced himself by saying he worked on a small movie called "Inception." I immediately liked his sense of humor. Around Mark there was neve...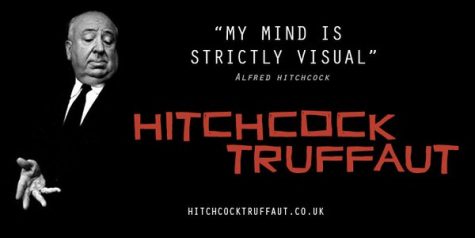 C.D. Calderon, Staff Writer

October 29, 2016
It is one of the most iconic moments in cinema history.  A woman (played by Janet Leigh) on the run from the law finds a temporary safe haven in an off-ramp rest stop known as the Bates Motel.  While taking a shower, this woman becomes the victim of an anonymous serial killer who draws back the curtain...