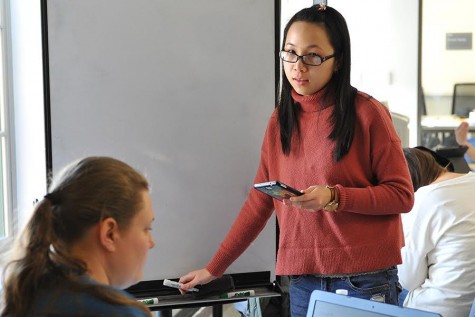 Alyssa Foley, Editor in Chief

February 12, 2016
Houston Community College offers their students free face-to-face and free online tutoring in a wide variety of subjects. "HCC is committed to student success. It's one thing to say it, but it's another thing to put action behind it," said Amanda Vork, the new Director of Instructional...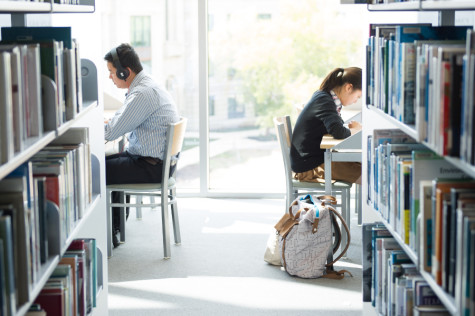 Alyssa Foley, Editor in Chief

October 8, 2015
Study blasts will be hosted at five Houston Community College libraries on Saturday Oct. 17, 9 am – 4 pm. The free tutoring, food, refreshments and study time will take place at Central, Alief-Hayes, Eastside, Northline and West Loop campus libraries. "This event is to help students who are struggling in their classes," said Angie Chacko...