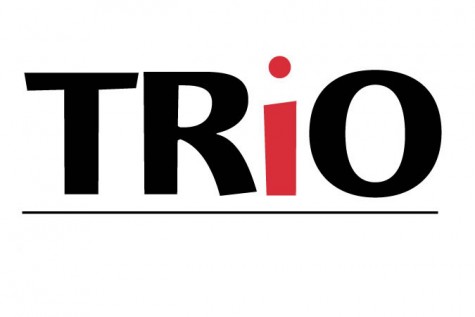 Shanedra Smith, Staff Writer

May 8, 2015
HCC Central's TRiO Student Support Services Program held their Graduation and Awards Banquet on May 1 from noon 3 p.m. at the Doubletree Hotel in Downtown Houston. The 2015 graduates and other students received recognition for their effort and for being added to the Honors or Dean's List. Dr....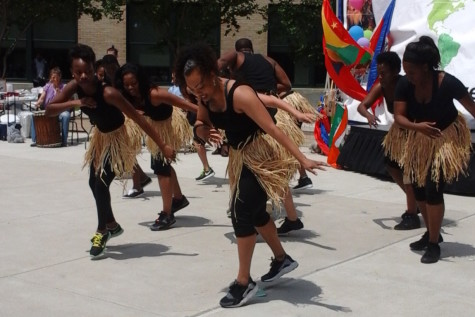 Shanedra Smith, Staff Writer

April 23, 2015
TRiO Student Support Services Program hosted an International Festival on April 17 from 10 a.m. to 2 p.m. behind the San Jacinto building at HCC Central. The event provided lively and vibrant education and fun. Rubina Khan, director of Tutor Services at TRiO, talked about the history of the International...