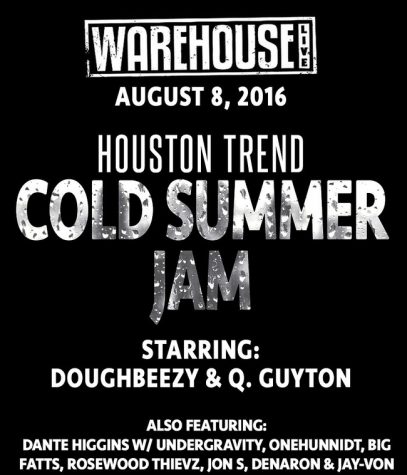 Jimmieka Mills, Editor-in-Chief

August 2, 2016
Local rapper, director and filmmaker, Q. Guyton recently released his short film Cold Summer in collaboration with fellow Houston rapper Doughbeezy. The sold-out premiere was held at AMC 30 July 25 and although the audience featured Slim Thug who also had a cameo in the film, the grand applause was held ...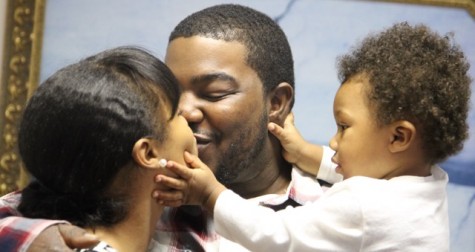 Jimmieka Mills, News Editor

April 6, 2016
Eighteenth birthdays are the best. They usually signify the transition to independence, adulthood, at the very least extended curfews. At 18, we usually come to new realizations about who we are and the people we want to become. Kelin Callaway had a unique experience for his eighteenth birthday. "My...