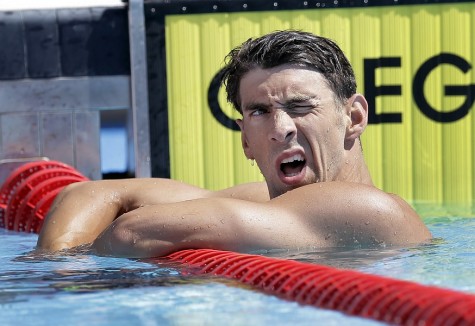 PAUL NEWBERRY, AP National Writer

August 10, 2015
SAN ANTONIO  — Michael Phelps already has far more medals than any Olympic athlete. There is no longer any reason to doubt he'll have another massive haul in Rio. Not after an astounding weekend in sweltering San Antonio, where Phelps turned in a performance at the U.S. national championships that...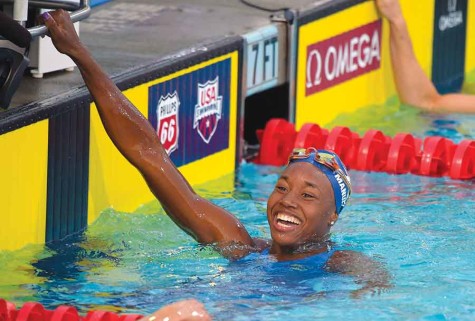 Paul Newberry, AP National Writer

March 6, 2015
Ryan and Simone Manuel are as close as two siblings can be, even though they attend college in different parts of the country. They chat or text almost every day, doing their best to keep up with what the other is doing. Simone jokingly gets on her big brother to make his free throws. Ryan provides...