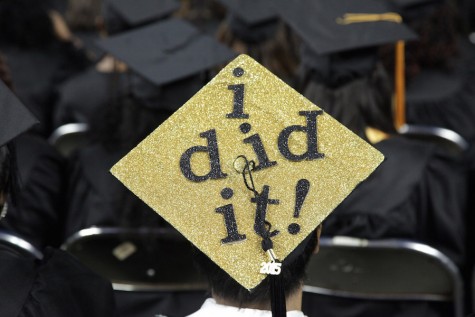 Alyssa Foley, Editor in Chief

February 24, 2016
Houston Community College's annual graduation ceremony is set for Saturday, May 14, at 9 am at NRG Stadium. Students must meet with an adviser by March 11 to be approved for graduation. After meeting with an adviser, students need to apply for graduation online by April 15 through their Peoplesoft stu...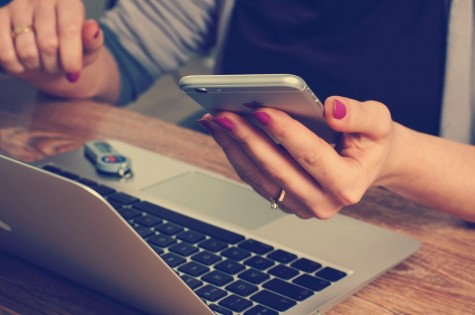 Alyssa Foley, Editor in Chief

December 10, 2015
The new system will include many sweet upgrades for students. Students will be able to download the current Microsoft Office Suite to five personal devices for free. This includes Microsoft Word, Excel and PowerPoint. Similar packages can cost anywhere from $60-$150.