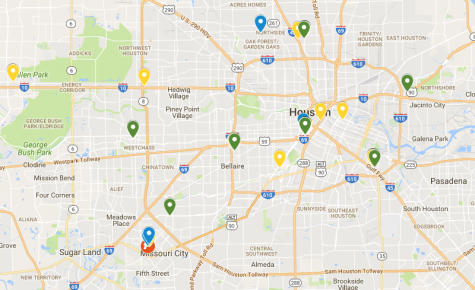 Egalitarian Staff Report

March 8, 2017
Compiled From HCC Police crime log. CENTRAL CAMPUS: Offense: Other Police Activity Reported on: March 2 at 4:34 pm Location: Central - Midtown Campus, Fine Arts Center Parking Garage Description: Female instructor reported receiving unsolicited but non-threatening "love letters" from a former male student who is currently in prison. Letters have reportedly been sent for approximately 5 years Offense: Harassment Incident occurred on: March 2 be...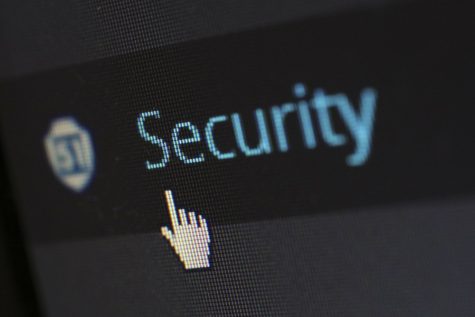 Egalitarian Staff Report

February 22, 2017
Offense: Resisting Arrest, Search, or Transportation Incident occurred on: Feb 15 at 5:11pm Location: Hayes Road Campus, 2811 Hayes Road Description: Adult male non-student was arrested and charged after he caused a disturbance in the computer lab. Offense: Burglary of Vehicle Incident occurre...