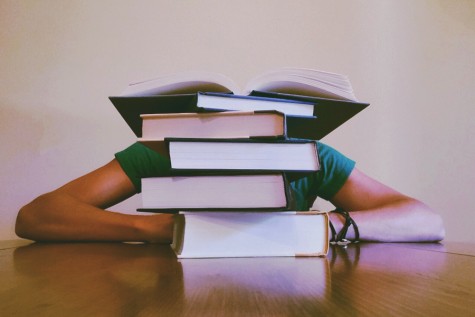 Alyssa Foley, News Editor

April 27, 2017

Filed under Community, Showcase
Houston Community College is launching two degree options for students which feature zero textbook costs. In fall 2017, the Z-Degree pilot program will start offering an Associate of Arts in business Administration and an Associate of Arts in General Studies. Both degree tracks will be completely...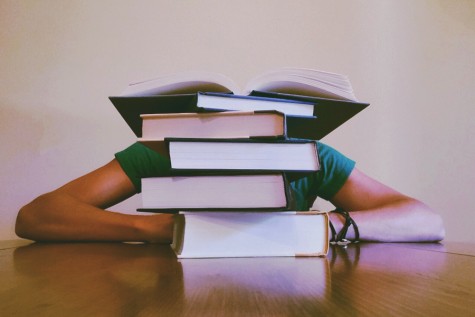 Alyssa Foley, Editor in Chief

April 3, 2016
"The price of textbooks is out of control," stated HCC student Jessica White to instructors at a  Faculty Senate meeting. According to the College Board, the average cost of books and supplies for a student at a public two-year college is $1,364 for the 2015-2016 school year. That's more than...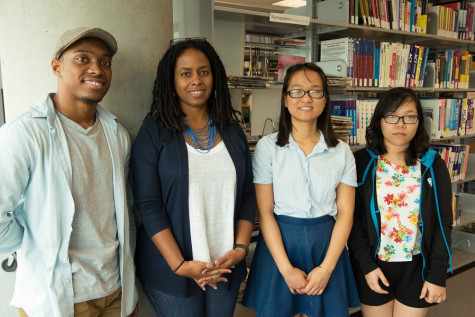 Alyssa Foley, Editor in Chief

September 16, 2015

Filed under Community, Showcase
Sky-high textbook prices are a serious problem for students. Many students are forgoing on assigned textbooks because they are too expensive; 65 percent of students in a 2014 study said that they had decided against buying a textbook because it costs too much. Students realize that skipping out on assigned textbooks is risky. The survey also found that 94 percent of students who had foregone purchasing a textbook were concerned that doing so would hurt their grade in a course. More than half of the students felt significant concern for their grade.
Read more »