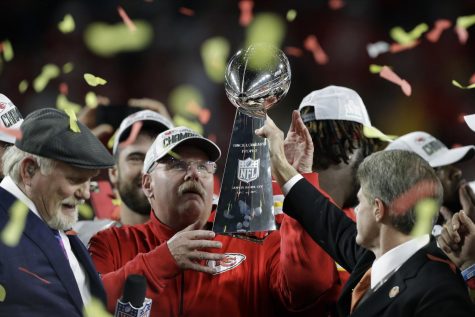 Alexander Thomas, Staff Writer

February 3, 2020
"You gotta fight...for your right...to LOMBARDI, baby!" - Travis Kelce (Tight End for the Kansas City Chiefs)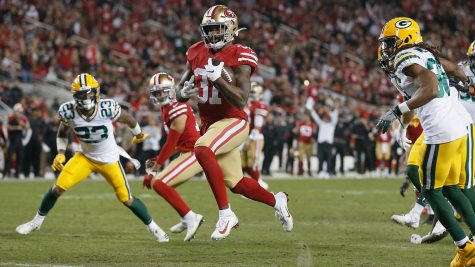 Alexander Thomas, Staff Writer

November 25, 2019
The 49ers win a blowout game against the Packers at home in Levi's Stadium on Sunday Night Football. With the Niners winning the game, they most likely cemented their place as the #1 seed in the NFC, meaning they will have home-field advantage throughout the postseason. First Quarter (10-0) Green Bay received the ...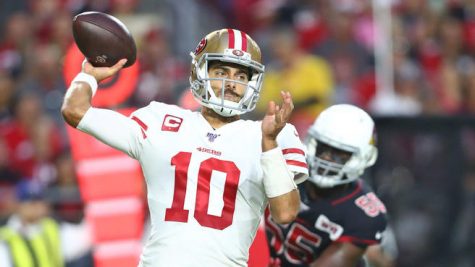 Alexander Thomas, Staff Writer

November 1, 2019
Halloween Football: Arizona Cardinals v. San Francisco 49ers I hope all of you had a wonderful Halloween last night, especially if you're a fan of the San Francisco 49ers. They won a surprise nail-biter of a game against the Arizona Cardinals on a special Halloween edition of Thursday Night Football...