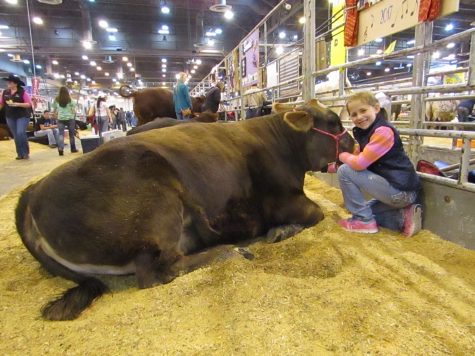 Alyssa Foley, News Editor

March 22, 2017
During most of March, the NRG Center seems more like an air-conditioned barn than a convention center. Rows of thousand-pound animals line up in stalls inside. The majority of the heifers are raised by high schoolers, but right next to the Calf Scramble check-in table in row J is a heifer tied...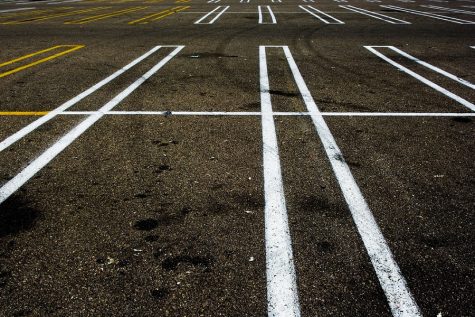 Alyssa Foley, Editor in Chief

May 21, 2016
Houston Community College managed to lose over $37 thousand by offering rodeo parking, according to financial records. HCC opened up its parking garage at the administration building at 3100 Main St., as well as parking at the Northline campus. Both locations are close to Metro Light Rail stations,...