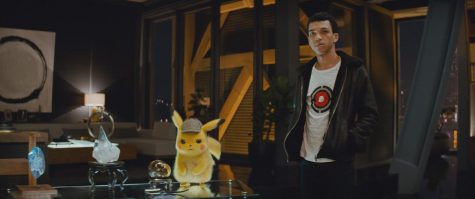 Ana Gonzalez, Editor-in-Chief

May 1, 2019
Don't worry, this review is spoiler-free. From the TV show to the video games, to the toys from McDonalds and Burger King, who knew that after 20 years Pokémon would finally get a live-action movie. Many people wondered how they would pull it off. With computerized technology becoming the nor...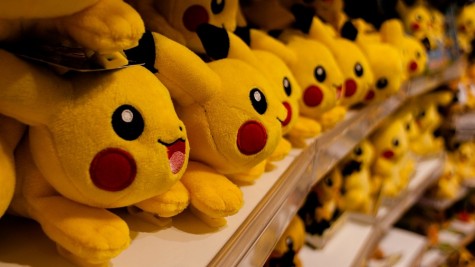 Ana Ramirez, Staff Writer

March 13, 2016
Pokemon celebrated their twentieth anniversary on Feb. 27 by making a game called 'Sun and Moon' available for Nintendo DS. Pokemon was established in 1996 in Japan, starting off with the first two games of red and green. Originally, it wasn't named Pokemon it was called 'Pocket Balls'. The...