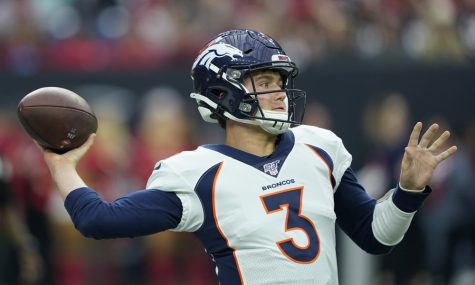 Alexander Thomas, Staff Writer

December 10, 2019
After winning an improbable game against the Patriots last Sunday, Houston laid an egg against the visiting Denver Broncos on the day they wear the red jerseys. The main thorn in Houston's side was rookie QB Drew Lock; he threw for 300+ yards and 3 touchdowns. Thankfully, the Texans are still on top...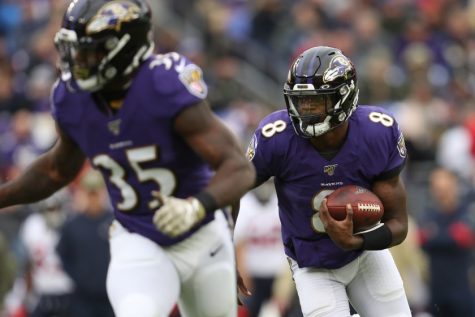 Alexander Thomas, Staff Writer

November 18, 2019
Yesterday's game against the Baltimore Ravens turned out to be a terrible outing for the Houston Texans. Lamar Jackson (possible MVP winner) and the Ravens offense ripped apart the secondary and ran through the defensive line. Also the defense did surprisingly well in holding the Texans offense to only...