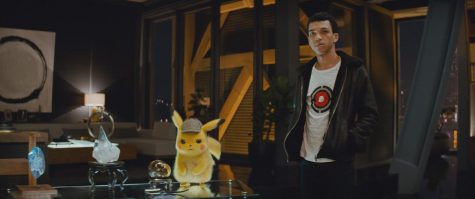 Ana Gonzalez, Editor-in-Chief

May 1, 2019
Don't worry, this review is spoiler-free. From the TV show to the video games, to the toys from McDonalds and Burger King, who knew that after 20 years Pokémon would finally get a live-action movie. Many people wondered how they would pull it off. With computerized technology becoming the nor...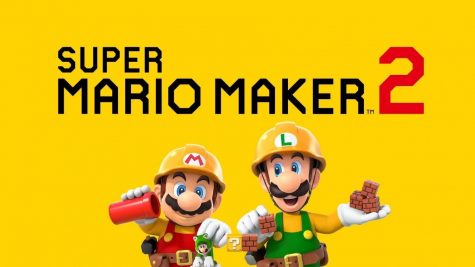 Ana Gonzalez, Head Editor

February 14, 2019
Gamers, time to throw your wallet at Nintendo once again; as they have announced brand new games as well as upcoming titles coming to the Nintendo Switch later this year. Yoshiaki Koizumi, Deputy General Manager of Nintendo, anchored the 36-minute-long Direct. It was Nintendo's way of broadcasting...