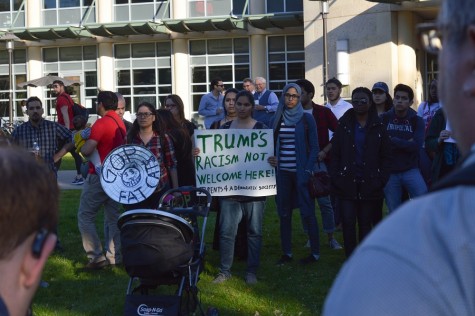 Ajani Stewart, Staff Writer

February 28, 2016
The last Republican presidential debate before Super Tuesday voting was hosted at the University of Houston on Thursday. While UH gave the GOP a 60,000 seat venue, the school was given a total of 25 tickets to the event. Only six tickets went to students. Many students protested the debate, the Republican...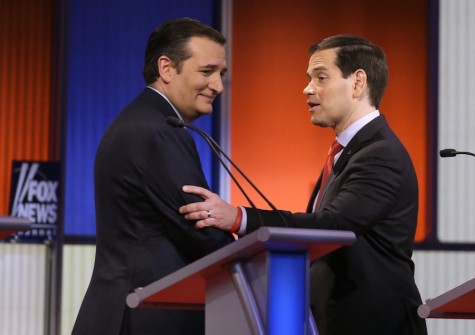 Marialuisa Rincon, Staff Writer

February 15, 2016
America is becoming more and more progressive overall, despite recent evidence to the contrary. Anyone who wasn't a white land-owning male 200 years ago didn't have a right to vote. Eight years ago, we elected our first black president. Anti-sodomy laws were upheld in Texas until 2003, ...