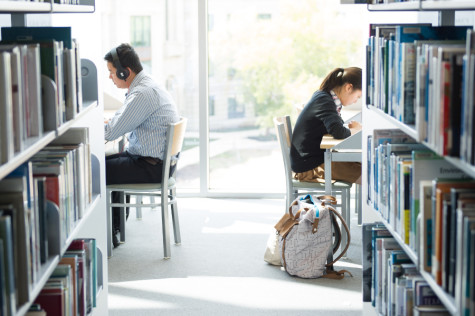 Alyssa Foley, Editor in Chief

October 8, 2015
Study blasts will be hosted at five Houston Community College libraries on Saturday Oct. 17, 9 am – 4 pm. The free tutoring, food, refreshments and study time will take place at Central, Alief-Hayes, Eastside, Northline and West Loop campus libraries. "This event is to help students who are struggling in their classes," said Angie Chacko...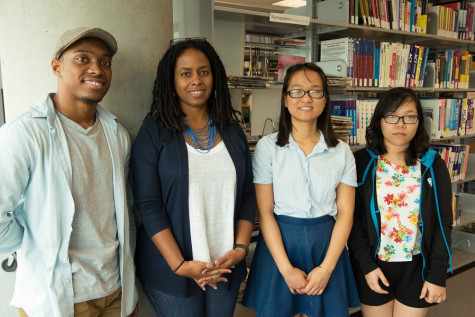 Alyssa Foley, Editor in Chief

September 16, 2015
Sky-high textbook prices are a serious problem for students. Many students are forgoing on assigned textbooks because they are too expensive; 65 percent of students in a 2014 study said that they had decided against buying a textbook because it costs too much. Students realize that skipping out on assigned textbooks is risky. The survey also found that 94 percent of students who had foregone purchasing a textbook were concerned that doing so would hurt their grade in a course. More than half of the students felt significant concern for their grade.