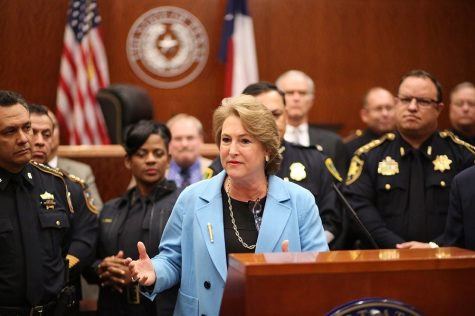 Alyssa Foley, News Editor

February 22, 2017
A new program effectively decriminalizes minor marijuana possession in Harris County. Under the program, qualifying individuals who are caught with less than four ounces of marijuana can take a four-hour drug and decision making class and avoid arrest, jail and a criminal record. This does not...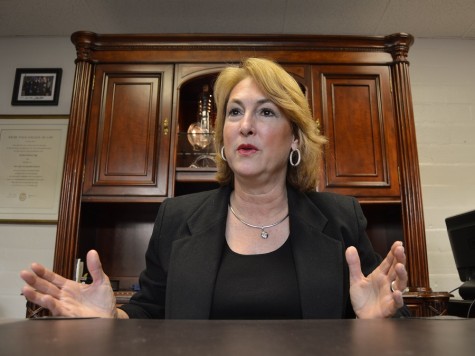 Marialuisa Rincon, Staff Writer

February 11, 2016
Kim Ogg wants to be district attorney to fix the broken justice system. Unless you are in real trouble with the law, you're unlikely to be familiar with the role of DA. Ogg says that, "running for Harris County district attorney is applying to be CEO of the largest public law firm in Texas." Current...