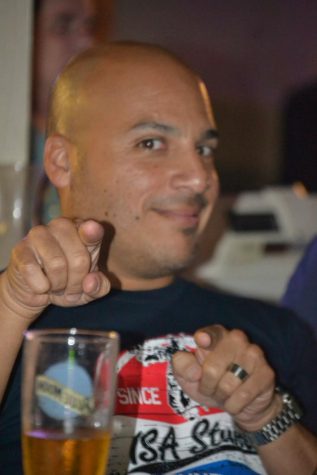 Fabian Brims, Staff Writer

November 16, 2017
When I met Mark Anthony Chavarria for the first time, he was one of the instructors during my first semester at HCC for Radio and TV Field Production. He introduced himself by saying he worked on a small movie called "Inception." I immediately liked his sense of humor. Around Mark there was neve...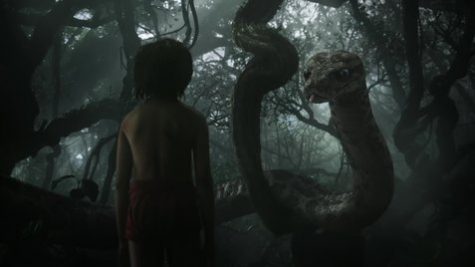 C.D. Calderon, Staff Writer

June 6, 2017
There are at least three moments in Disney's remake of The Jungle Book that stand out. The first is when Mowgli is threatened by a landslide with a herd of wildebeests. The second is the hypnotic and surreal meeting between the main character and Kaa the Python (Scarlett Johansson). The last is...