David Bauder, AP Media Writer

September 30, 2020
NEW YORK — The presidential debate commission says it will soon adopt changes to its format to avoid a repeat of the disjointed first meeting between President Donald Trump and Democrat Joe Biden. The commission said Wednesday the debate "made clear that additional structure should be added to the...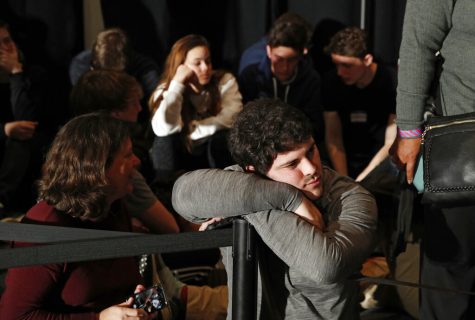 Alexandra Jaffe and Christina A. Cassidy, Associated Press

February 4, 2020
DES MOINES, Iowa — A new mobile app was supposed to help Democratic officials quickly gather information from some 1,700 caucus sites throughout Iowa. Instead, a "coding issue" within the app is being blamed for delays that left the results unknown the morning after the first-in-the nation presidential...