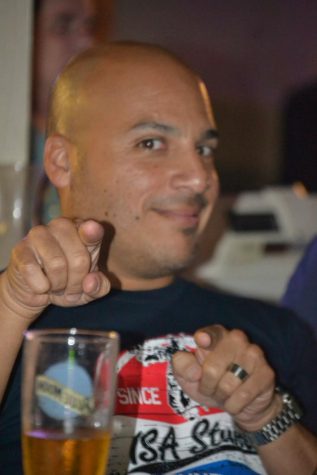 Fabian Brims, Staff Writer

November 16, 2017
When I met Mark Anthony Chavarria for the first time, he was one of the instructors during my first semester at HCC for Radio and TV Field Production. He introduced himself by saying he worked on a small movie called "Inception." I immediately liked his sense of humor. Around Mark there was neve...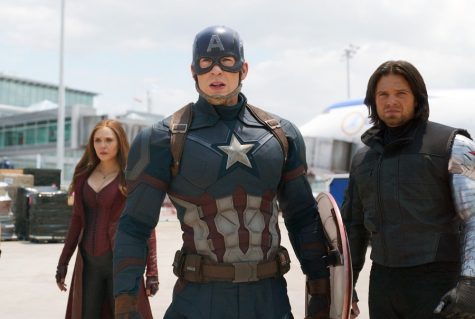 Neelou Goodarzi, Staff Writer

May 5, 2016
"Captain America: Civil War" focuses on the once allies Steve Rogers (Captain America) and Tony Stark (Iron Man). A serious disagreement prompts the Avengers to choose sides, leading to a tough battle. "Captain America: Civil War" is preceded by "Avengers: Age of Ultron", which was a huge...